Natural bamboo drinking straws reusable with cleaning brush and case
Product Description
#detail_decorate_root .magic-0{width:750px}#detail_decorate_root .magic-1{overflow:hidden;width:750px;height:217px;margin-top:0;margin-bottom:0;margin-left:0;margin-right:0}#detail_decorate_root .magic-2{margin-top:0;margin-left:0;width:750px;height:217px}#detail_decorate_root .magic-3{border-bottom-style:solid;border-bottom-color:#53647a;font-family:Roboto;font-size:24px;color:#53647a;font-style:normal;border-bottom-width:2px;padding-top:8px;padding-bottom:4px}#detail_decorate_root .magic-4{vertical-align:top}#detail_decorate_root .magic-5{vertical-align:top;display:inline-block;padding-right:4px;width:50%;box-sizing:border-box;margin-bottom:-4px;padding-left:0;margin-top:-4px}#detail_decorate_root .magic-6{vertical-align:top;padding-bottom:4px;box-sizing:border-box;padding-top:4px}#detail_decorate_root .magic-7{width:371px;height:371px;overflow:hidden}#detail_decorate_root .magic-8{position:relative;left:0;top:0;width:371px;height:371px}#detail_decorate_root .magic-9{vertical-align:top;display:inline-block;padding-right:4px;width:50%;box-sizing:border-box;margin-bottom:-4px;padding-left:0;margin-top:-4px;margin-left:-3px}#detail_decorate_root .magic-10{width:364px;border-collapse:collapse}#detail_decorate_root .magic-11{min-height:18px;padding:5px 10px;width:75px;min-height:18px;box-sizing:content-box}#detail_decorate_root .magic-12{min-height:18px;padding:5px 10px;width:248px;min-height:18px;box-sizing:content-box}#detail_decorate_root .magic-13{min-height:18px;padding:5px 10px;width:75px;box-sizing:content-box}#detail_decorate_root .magic-14{min-height:18px;padding:5px 10px;width:248px;box-sizing:content-box}#detail_decorate_root .magic-15{margin-bottom:10px;line-height:0}#detail_decorate_root .magic-16{margin-bottom:0}#detail_decorate_root .magic-17{position:relative;width:100%}#detail_decorate_root .magic-18{overflow:hidden;width:750px;height:750px;margin-top:0;margin-bottom:0;margin-left:0;margin-right:0}#detail_decorate_root .magic-19{margin-top:0;margin-left:0;width:750px;height:750px}#detail_decorate_root .magic-20{overflow:hidden;width:247.33333333333334px;height:247.33333333333337px;margin-top:0;margin-bottom:0;margin-left:0;margin-right:0}#detail_decorate_root .magic-21{margin-top:0;margin-left:0;width:247px;height:247px}#detail_decorate_root .magic-22{overflow:hidden;width:247.33333333333334px;height:247.33333333333337px;margin-top:0;margin-bottom:0;margin-left:4px;margin-right:0}#detail_decorate_root .magic-23{padding:0;margin:0;color:#333;font-size:14px;padding-left:4px;font-weight:bold;white-space:pre-wrap}#detail_decorate_root .magic-24{vertical-align:top;display:block;padding-right:4px;box-sizing:border-box;padding-left:4px}#detail_decorate_root .magic-25{padding:0;margin:0;white-space:pre-wrap;font-size:14px}#detail_decorate_root .magic-26{text-align:justify}#detail_decorate_root .magic-27{font-size:16px}#detail_decorate_root .magic-28{overflow:hidden;width:247.33333333333334px;height:235.46133333333336px;margin-top:0;margin-bottom:0;margin-left:0;margin-right:0}#detail_decorate_root .magic-29{margin-top:0;margin-left:0;width:247px;height:235px}#detail_decorate_root .magic-30{overflow:hidden;width:247.33333333333334px;height:235.31713900134955px;margin-top:0;margin-bottom:0;margin-left:4px;margin-right:0}#detail_decorate_root .magic-31{overflow:hidden;width:750px;height:400px;margin-top:0;margin-bottom:0;margin-left:0;margin-right:0}#detail_decorate_root .magic-32{margin-top:0;margin-left:0;width:750px;height:400px}#detail_decorate_root .magic-33{font-size:18px}

Product Description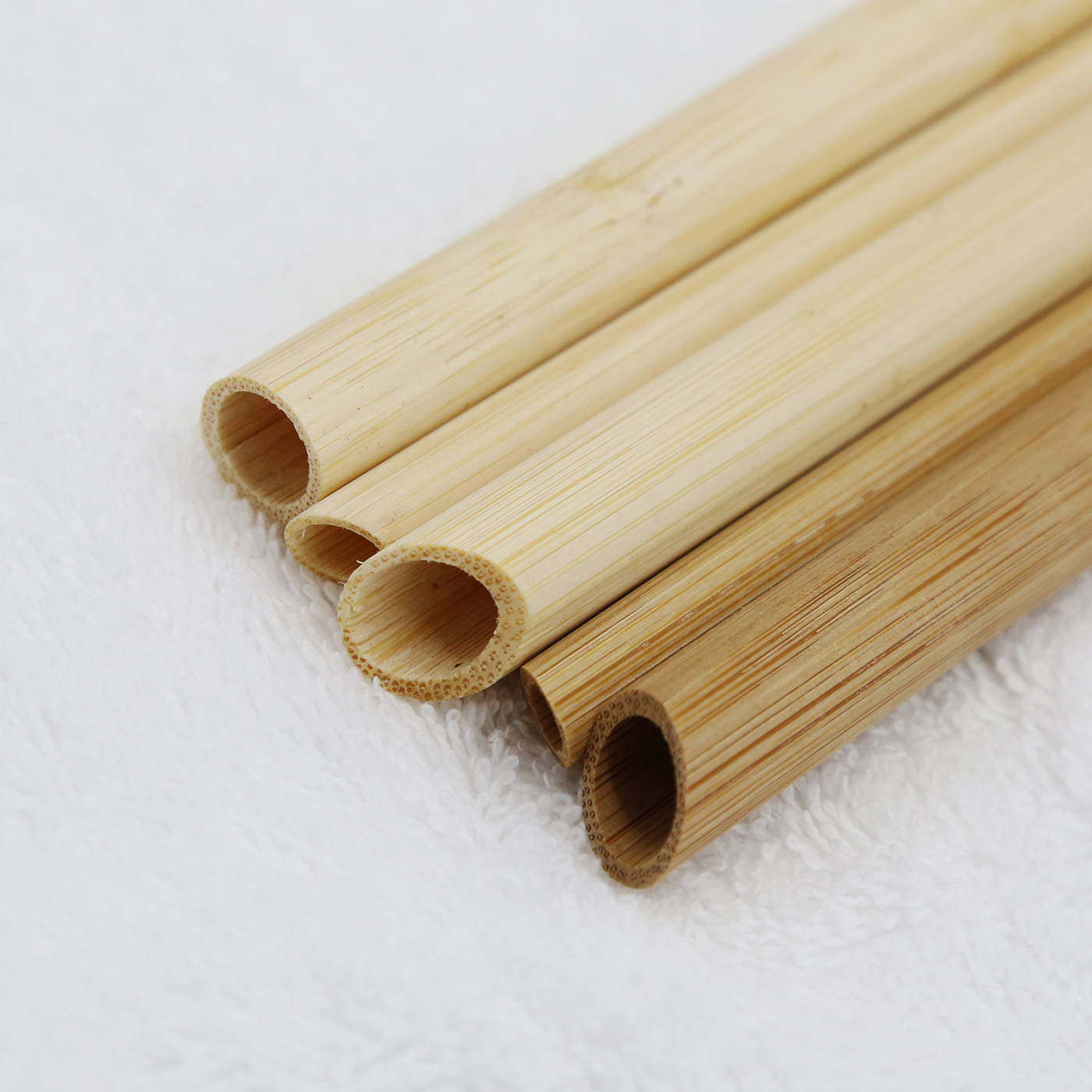 Product Name

bamboo drinking straw

Material

100% natural bamboo

Processing

High pressure steam drying

Packing

15 pcs/box with cleaning brush(6mm)

10 pcs/box with cleaning brush (10mm)

Weight

around 100 grams per box

Features

no chemicals 

no pollution

bio-degradable

Reusable

Attractive

Applied for

all kinds of drinks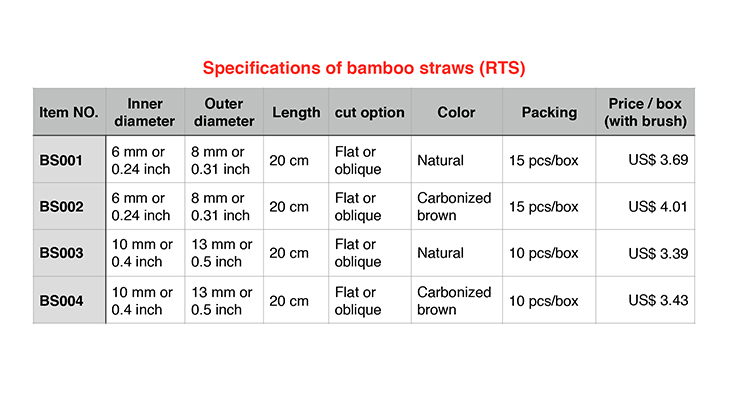 Details Images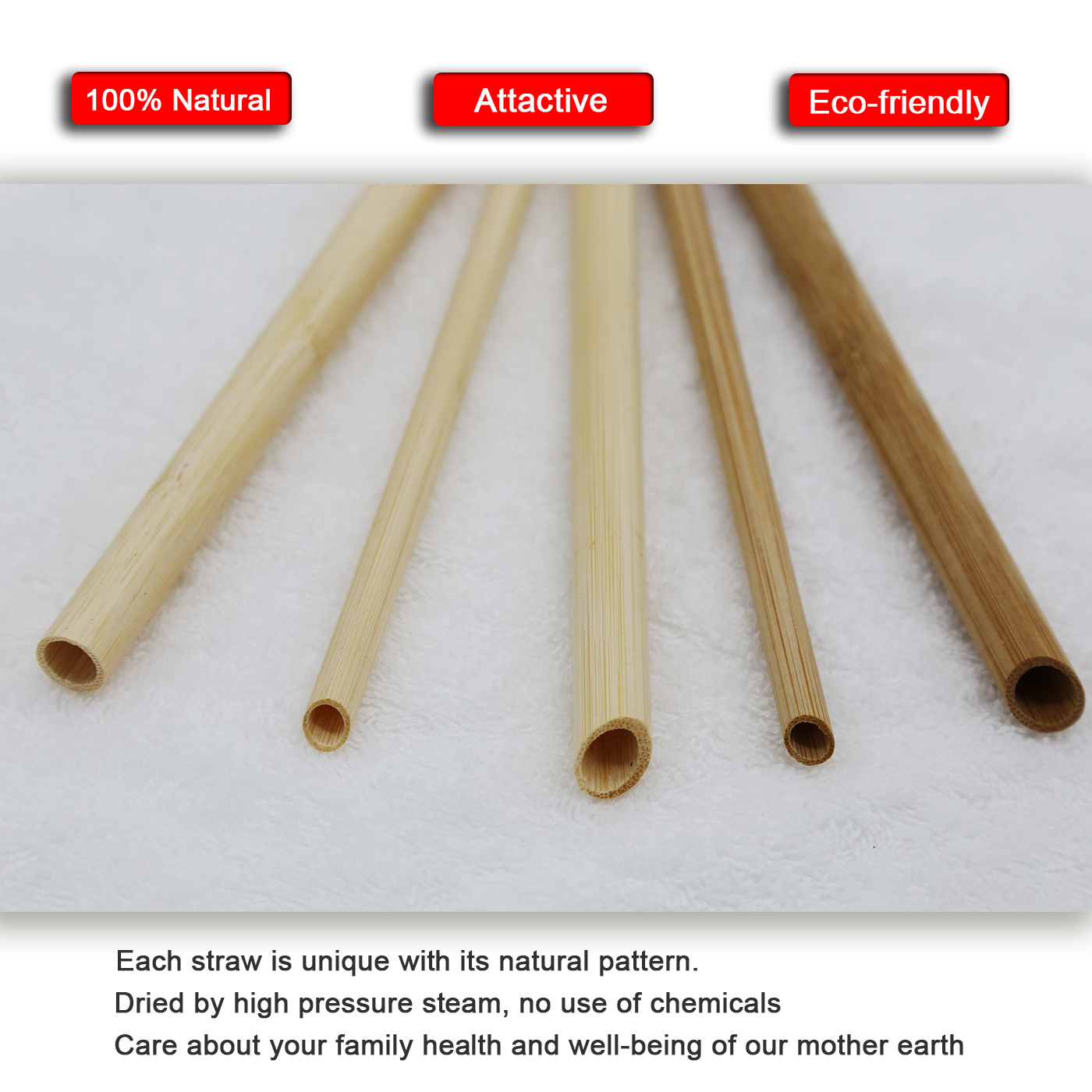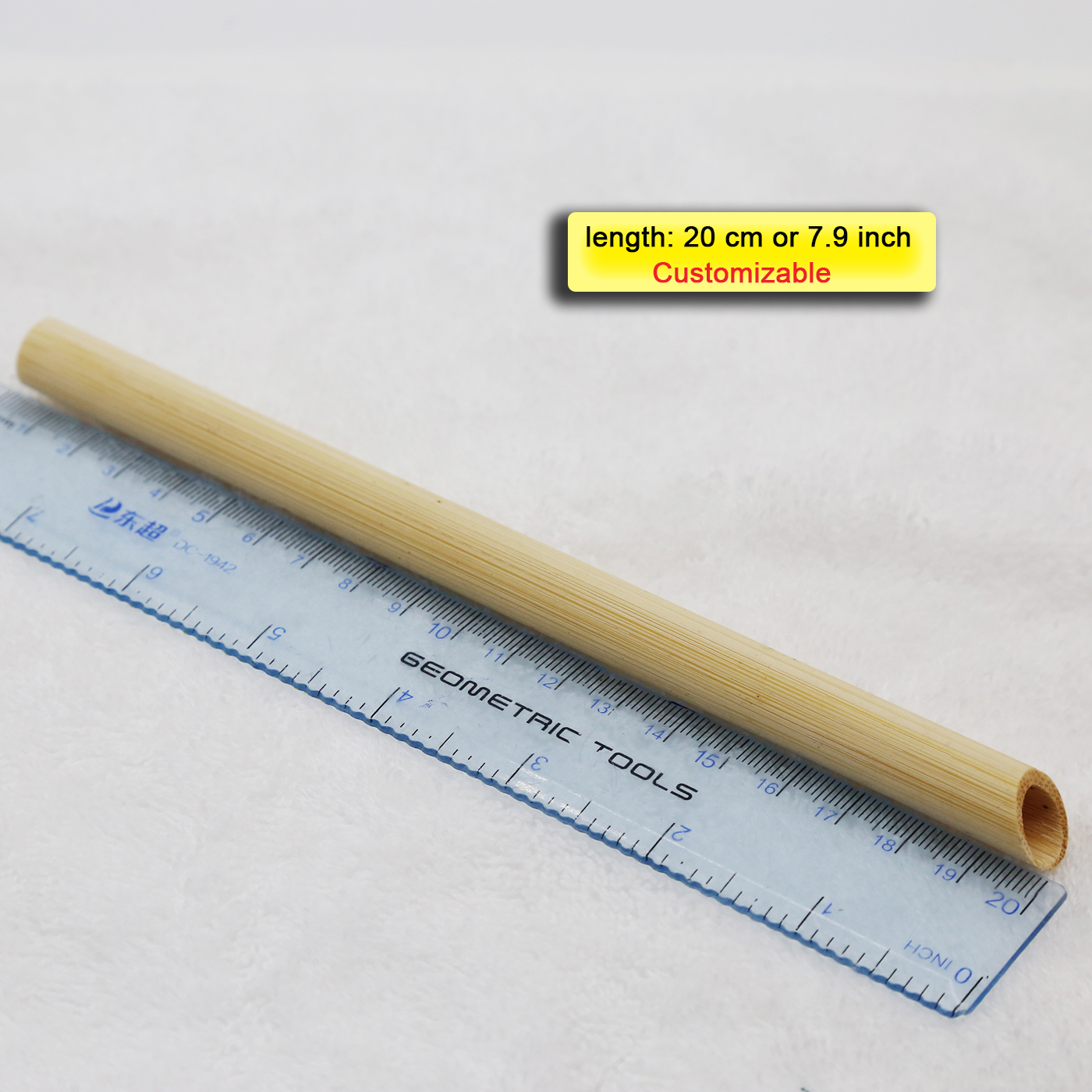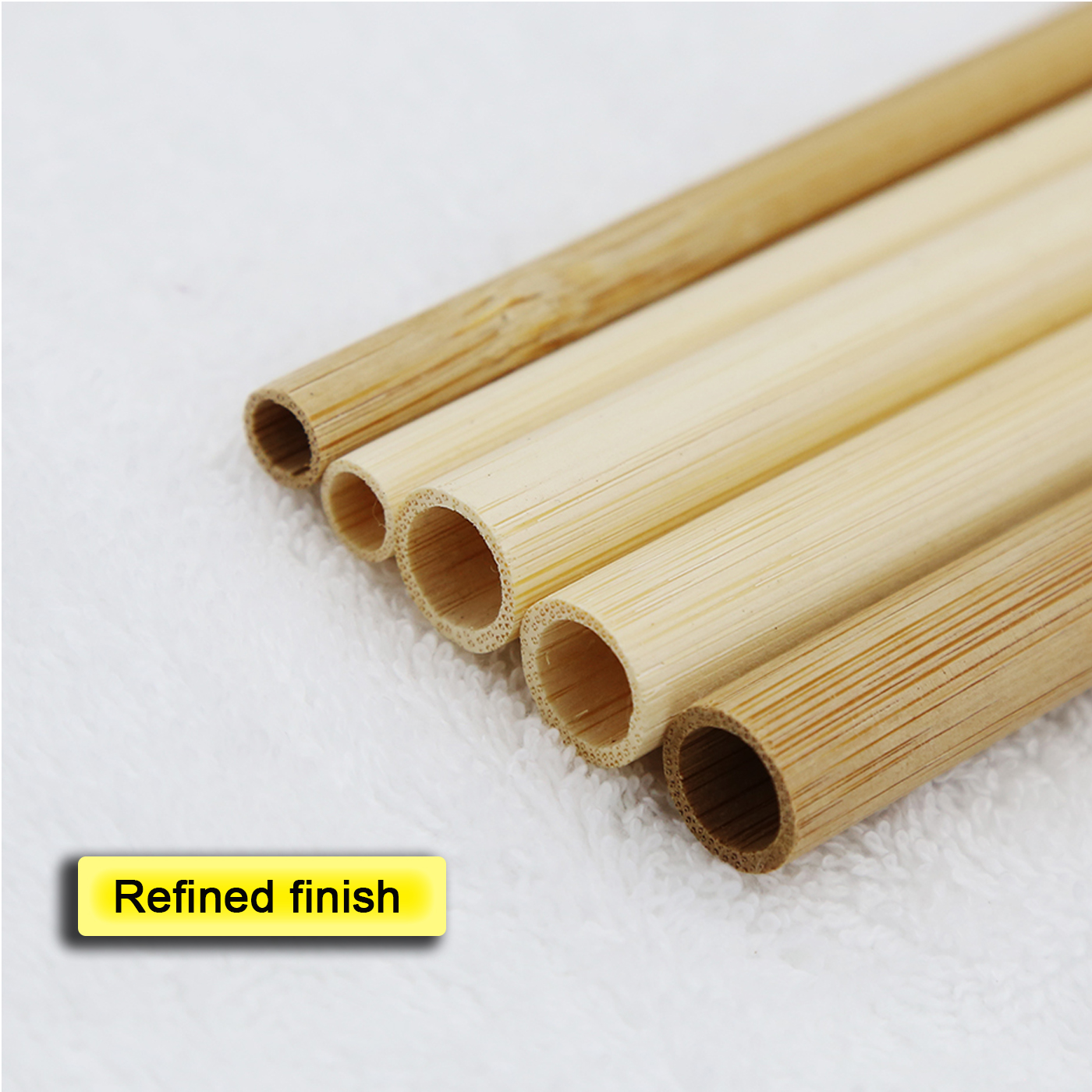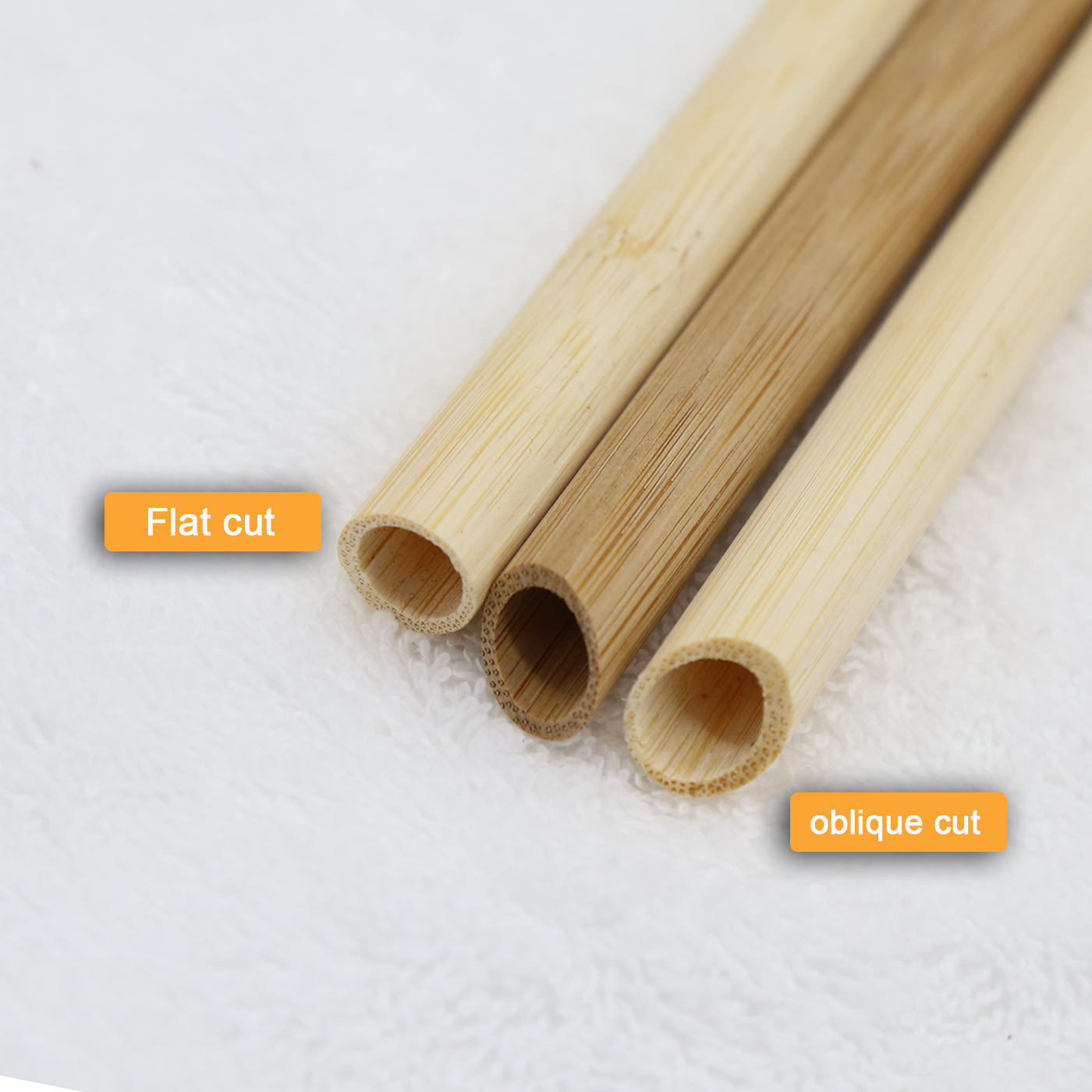 Where can I use it? Natural bamboo drinking staw is now widely used in bars and at home for all kinds of drinks, as an alternative to plastic.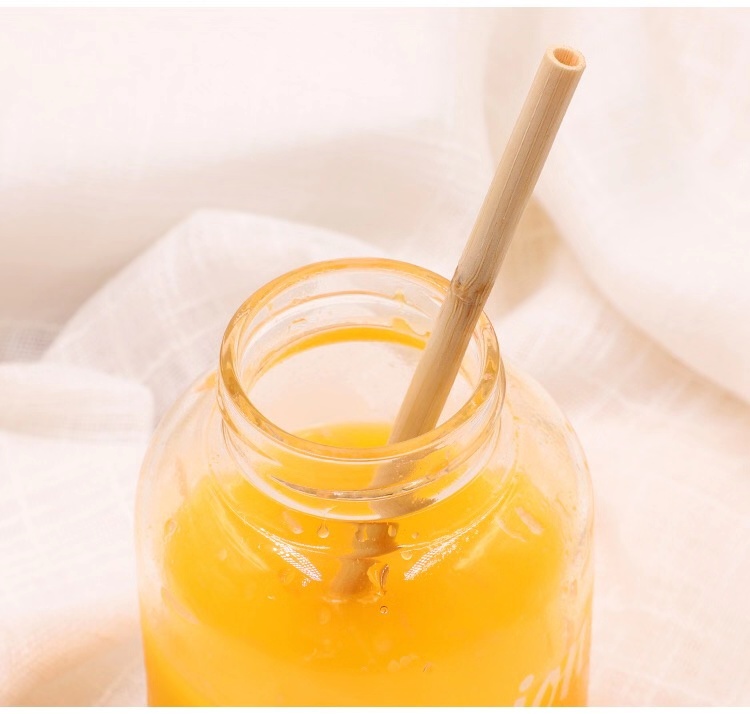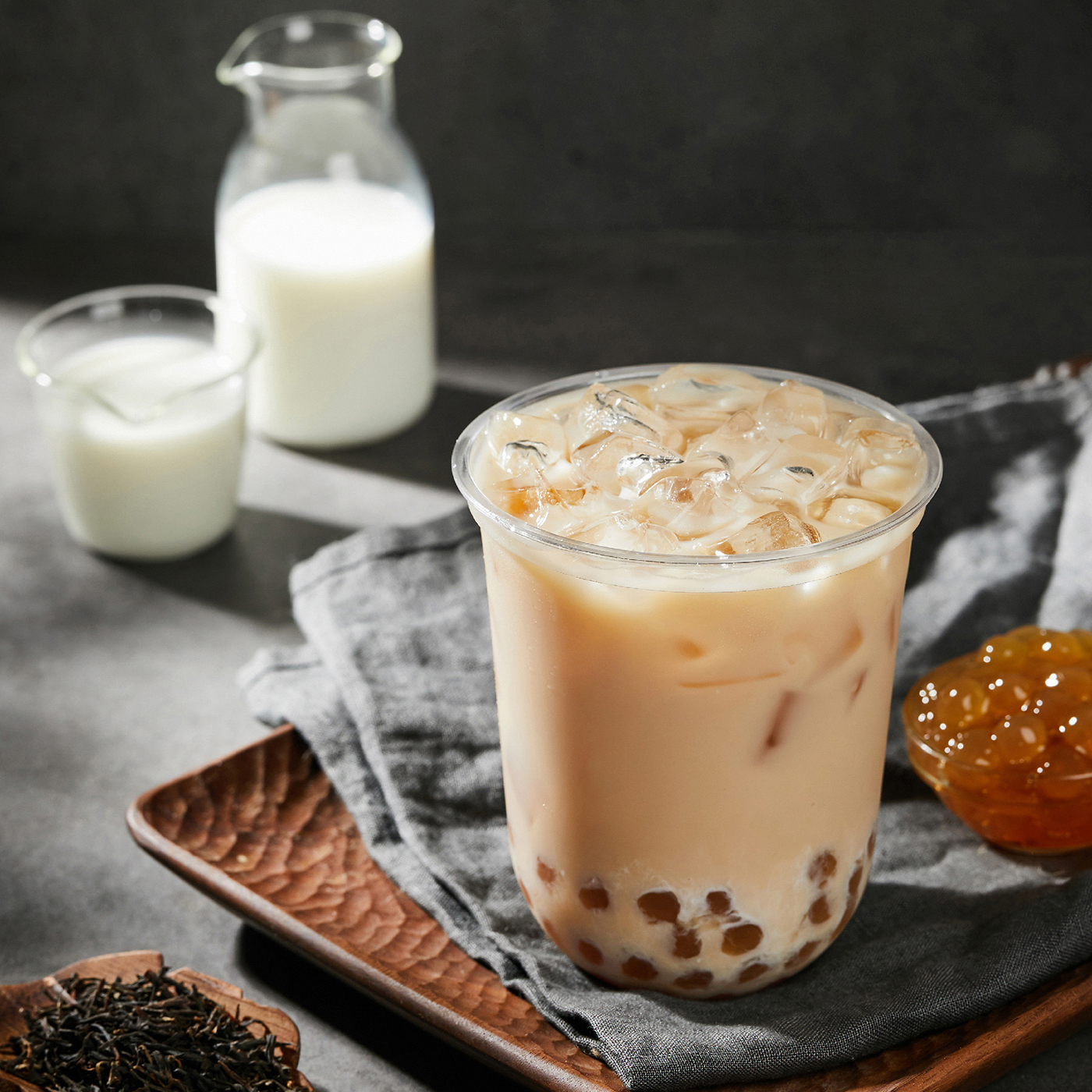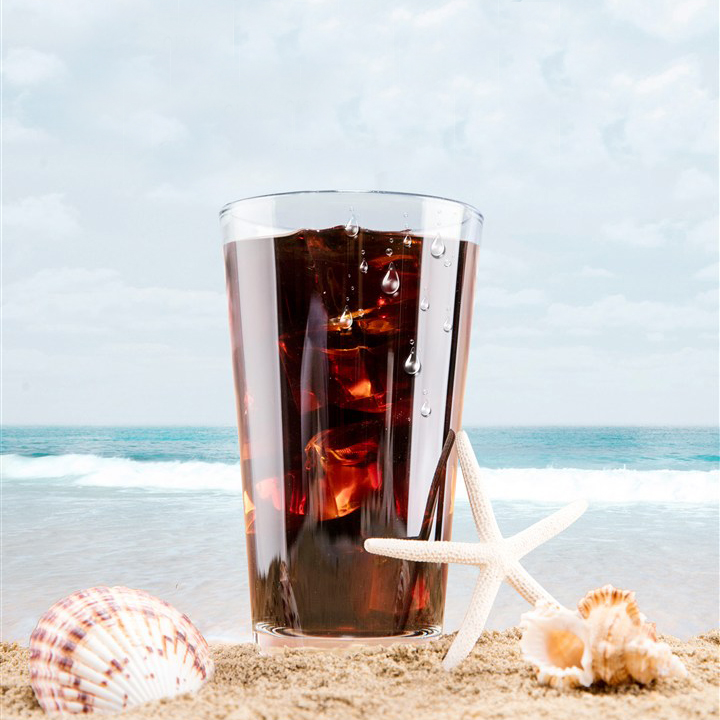 Why Bamboo Bamboo is considered a sustainable natural source that doesn't demand much to grow. It's the timber of 21st century.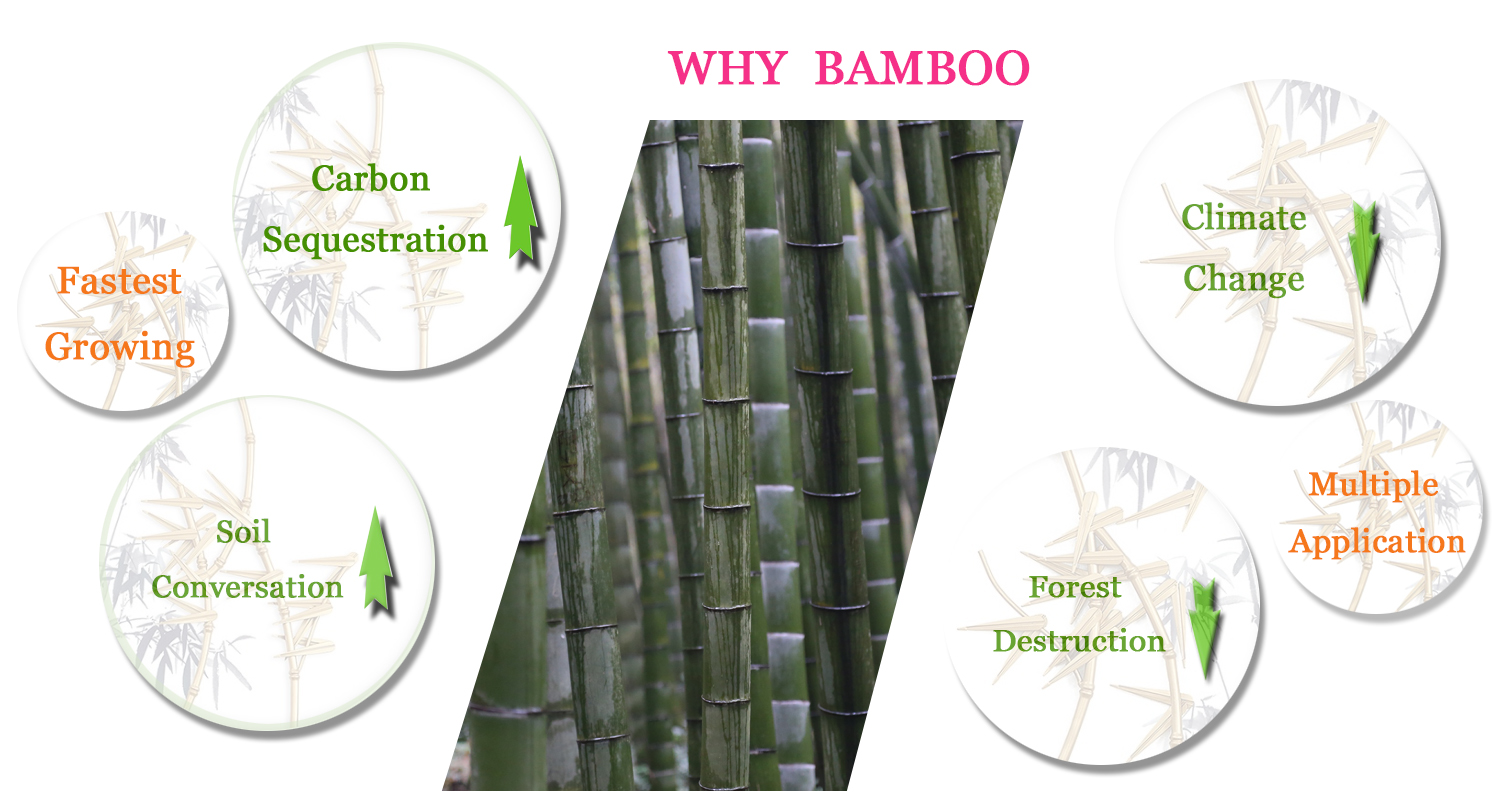 Why Choose Us We promote bamboo plantation and management in a sustainable way, and contract growers to market for whatever they get from their bamboo plantations. We are involved in the whole supply chain to ensure the best quality of
Bamboo Products
.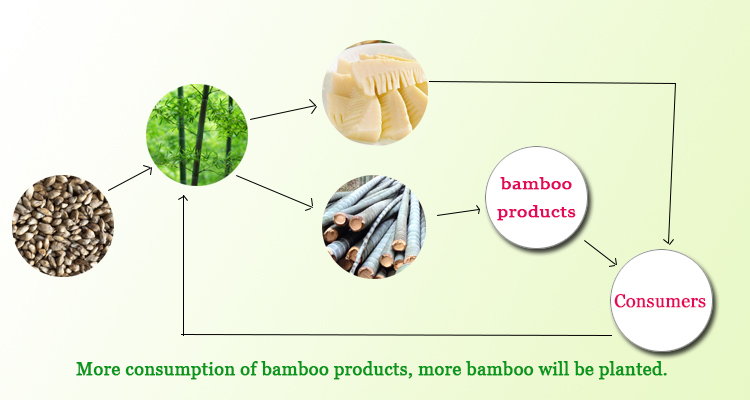 Contact us if you need more details on bamboo straw reusable. We are ready to answer your questions on packaging, logistics, certification or any other aspects about reusable drinking straws、bamboo drinking straws. If these products fail to match your need, please contact us and we would like to provide relevant information.
Product Categories : Bamboo Products > Bamboo Handicrafts