Natural bamboo fiber tableware sets for kids animal shaped
Product Description
#detail_decorate_root .magic-0{width:750px}#detail_decorate_root .magic-1{overflow:hidden;width:750px;height:217px;margin-top:0;margin-bottom:0;margin-left:0;margin-right:0}#detail_decorate_root .magic-2{margin-top:0;margin-left:0;width:750px;height:217px}#detail_decorate_root .magic-3{border-bottom-style:solid;border-bottom-color:#53647a;font-family:Roboto;font-size:24px;color:#53647a;font-style:normal;border-bottom-width:2px;padding-top:8px;padding-bottom:4px}#detail_decorate_root .magic-4{vertical-align:top}#detail_decorate_root .magic-5{vertical-align:top;display:inline-block;padding-right:4px;width:50%;box-sizing:border-box;margin-bottom:-4px;padding-left:0;margin-top:-4px}#detail_decorate_root .magic-6{vertical-align:top;padding-bottom:4px;box-sizing:border-box;padding-top:4px}#detail_decorate_root .magic-7{width:371px;height:371px;overflow:hidden}#detail_decorate_root .magic-8{position:relative;left:0;top:0;width:371px;height:371px}#detail_decorate_root .magic-9{vertical-align:top;display:inline-block;padding-right:4px;width:50%;box-sizing:border-box;margin-bottom:-4px;padding-left:0;margin-top:-4px;margin-left:-3px}#detail_decorate_root .magic-10{width:364px;border-collapse:collapse}#detail_decorate_root .magic-11{min-height:18px;padding:5px 10px;width:91px;min-height:18px;box-sizing:content-box}#detail_decorate_root .magic-12{font-size:18px}#detail_decorate_root .magic-13{min-height:18px;padding:5px 10px;width:232px;min-height:18px;box-sizing:content-box}#detail_decorate_root .magic-14{font-size:18px;font-family:Arial}#detail_decorate_root .magic-15{width:750px;border-collapse:collapse}#detail_decorate_root .magic-16{min-height:18px;padding:5px 10px;width:127px;min-height:18px;box-sizing:content-box}#detail_decorate_root .magic-17{text-align:center}#detail_decorate_root .magic-18{min-height:18px;padding:5px 10px;width:126px;min-height:18px;box-sizing:content-box}#detail_decorate_root .magic-19{margin-bottom:10px;line-height:0}#detail_decorate_root .magic-20{margin-bottom:0}#detail_decorate_root .magic-21{position:relative;width:100%}#detail_decorate_root .magic-22{overflow:hidden;width:373px;height:268.18227848101264px;margin-top:0;margin-bottom:0;margin-left:0;margin-right:0}#detail_decorate_root .magic-23{margin-top:0;margin-left:0;width:373px;height:268.18227848101264px}#detail_decorate_root .magic-24{overflow:hidden;width:373px;height:268px;margin-top:0;margin-bottom:0;margin-left:4px;margin-right:0}#detail_decorate_root .magic-25{margin-top:0;margin-left:0;width:373px;height:278.09746835443036px}#detail_decorate_root .magic-26{overflow:hidden;width:373px;height:280.4582278481013px;margin-top:0;margin-bottom:0;margin-left:0;margin-right:0}#detail_decorate_root .magic-27{margin-top:0;margin-left:0;width:373px;height:280.4582278481013px}#detail_decorate_root .magic-28{overflow:hidden;width:373px;height:280px;margin-top:0;margin-bottom:0;margin-left:4px;margin-right:0}#detail_decorate_root .magic-29{margin-top:-102px;margin-left:3px;width:373px;height:380.5544303797468px}#detail_decorate_root .magic-30{overflow:hidden;width:373px;height:280.93037974683546px;margin-top:0;margin-bottom:0;margin-left:0;margin-right:0}#detail_decorate_root .magic-31{margin-top:0;margin-left:0;width:373px;height:280.93037974683546px}#detail_decorate_root .magic-32{margin-top:0;margin-left:0;width:373px;height:281.87468354430376px}#detail_decorate_root .magic-33{overflow:hidden;width:750px;height:400px;margin-top:0;margin-bottom:0;margin-left:0;margin-right:0}#detail_decorate_root .magic-34{margin-top:0;margin-left:0;width:750px;height:400px}

Product Description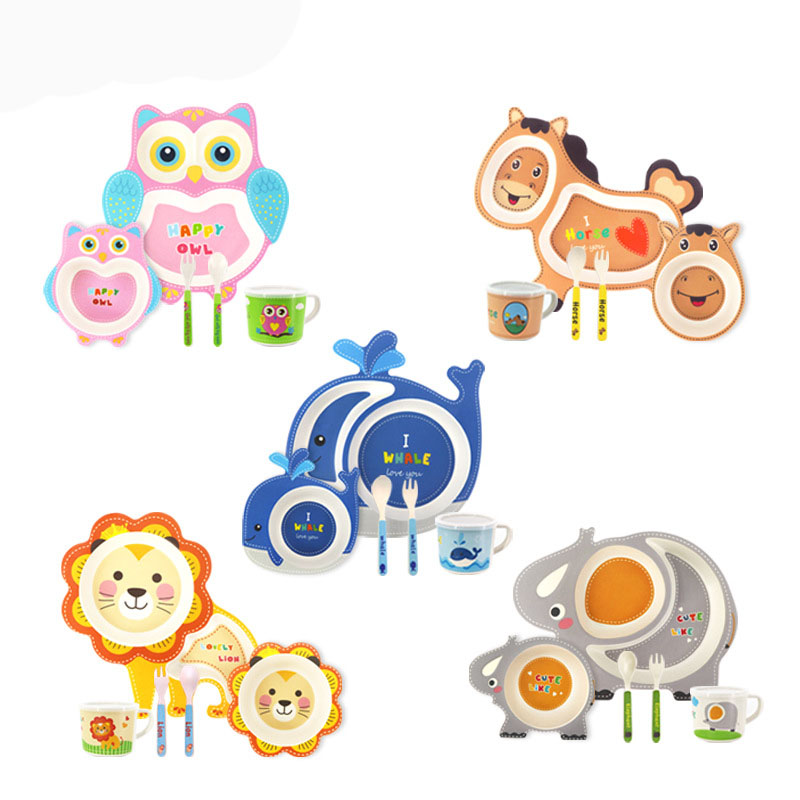 Product name

bamboo fiber tableware for kids  

animal shaped

Material

bamboo fiber + starch + food grade resin

Content

1 plate + 1 bowl + 1 cup + 1 spoon + 1 fork

Packing

single packing for each set

24 sets in one carton box

Design

customizable

Certificate

SGS, FDA, LFGB etc.
Details Images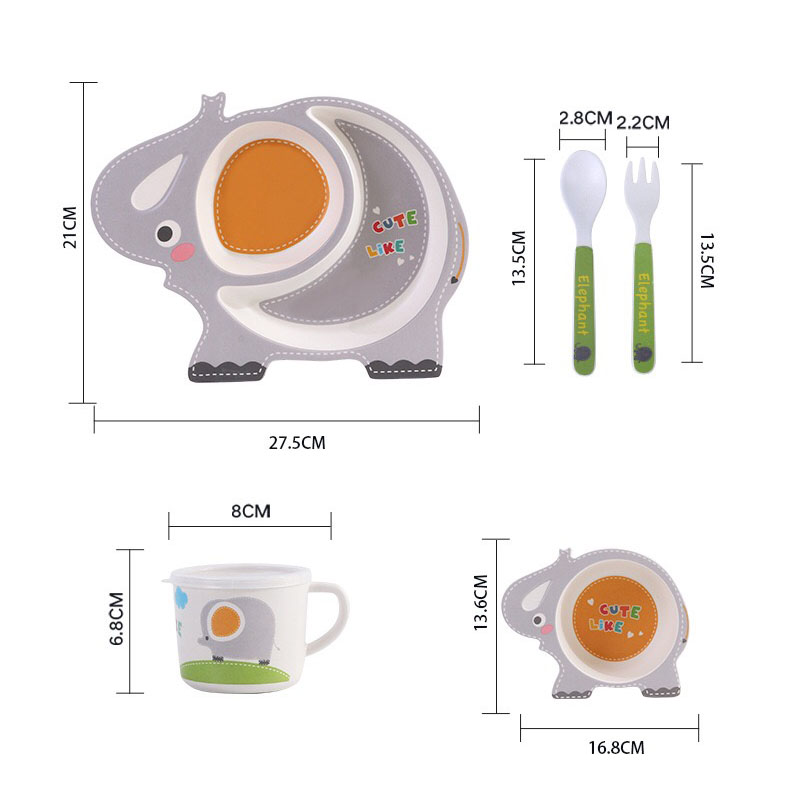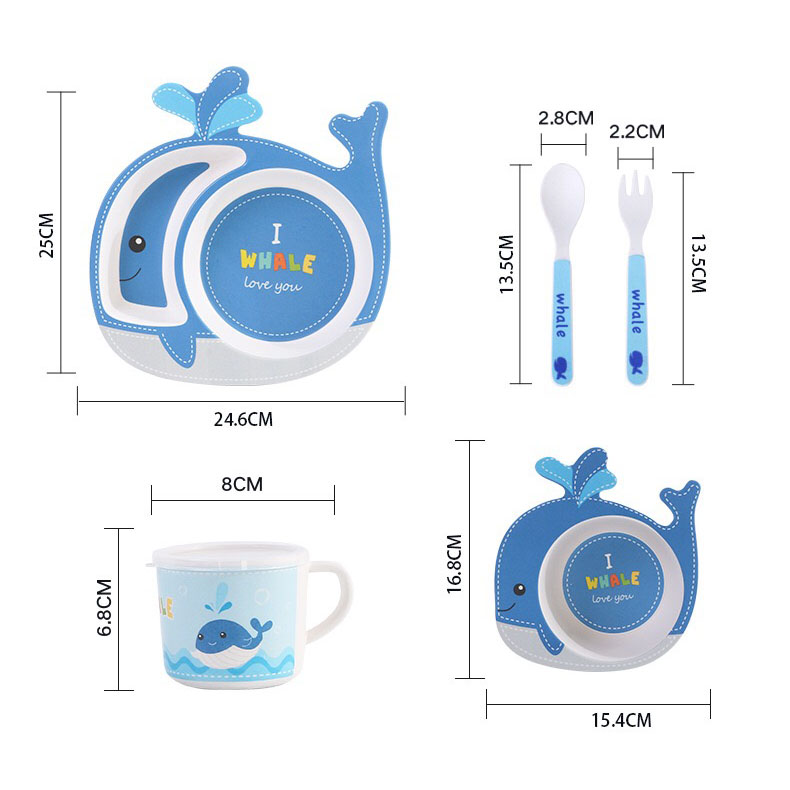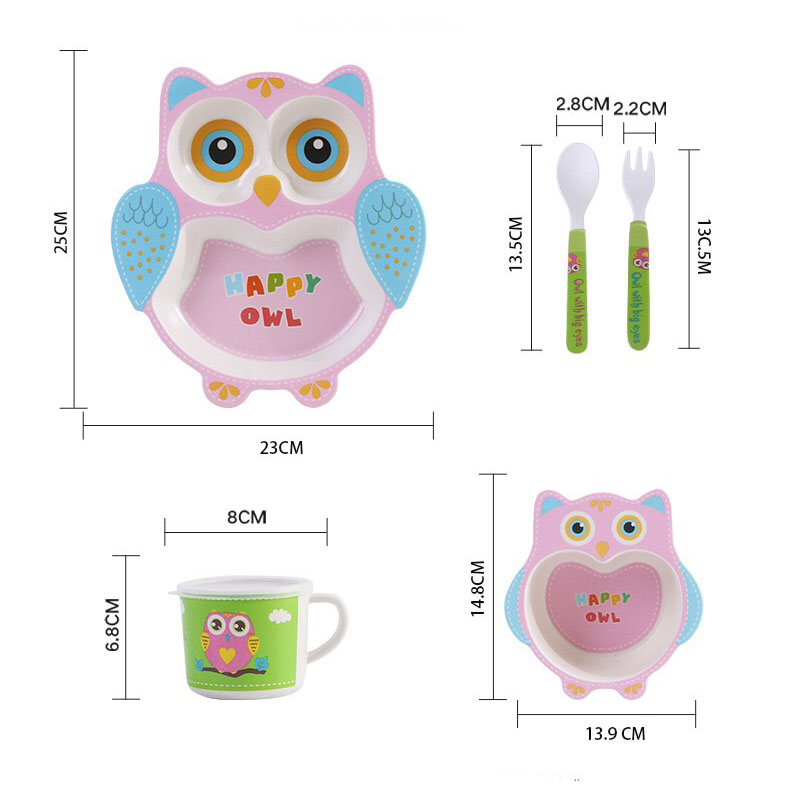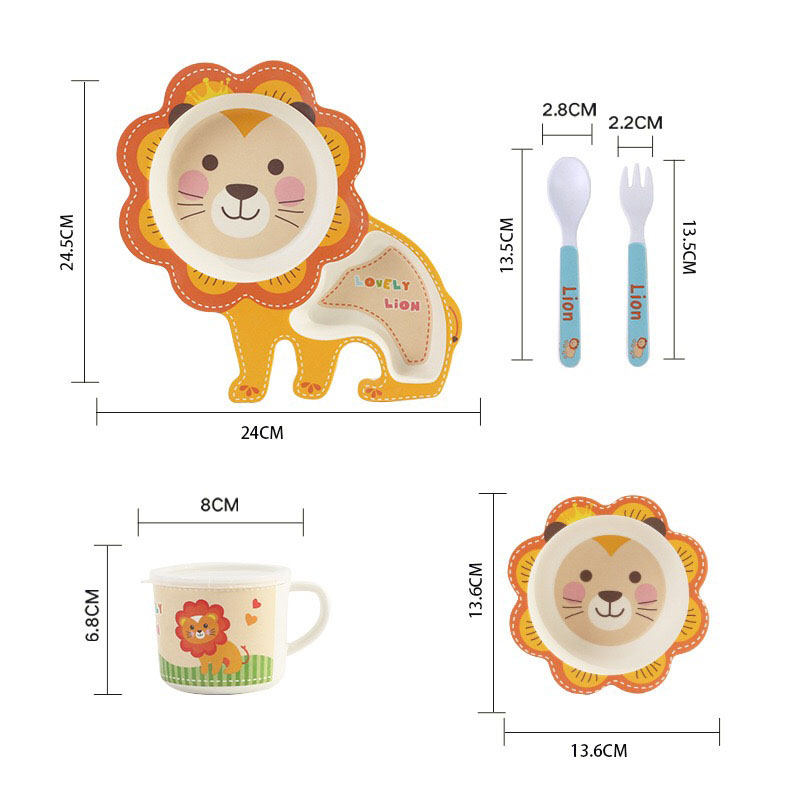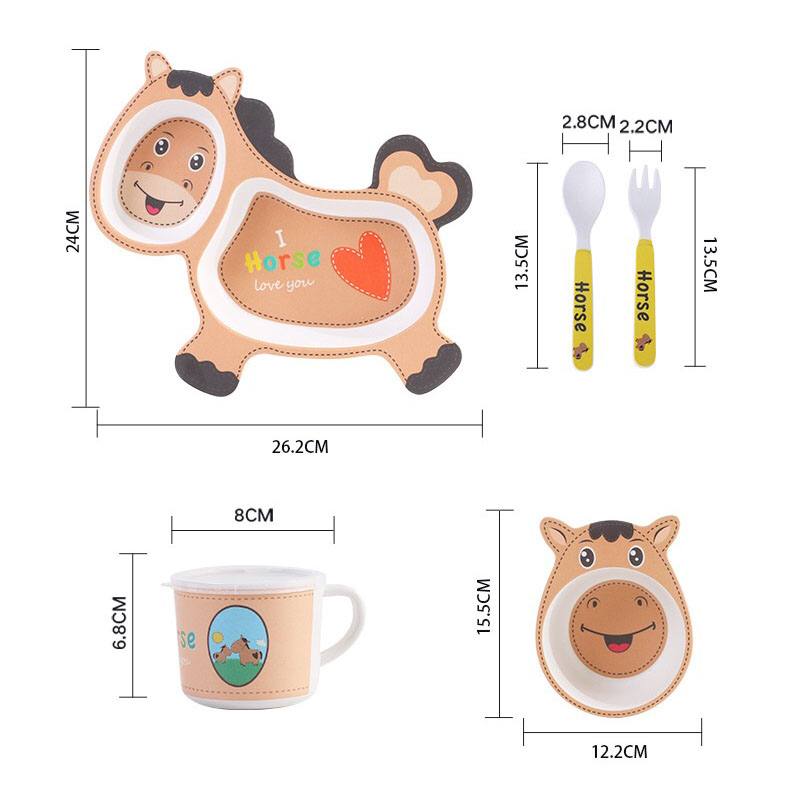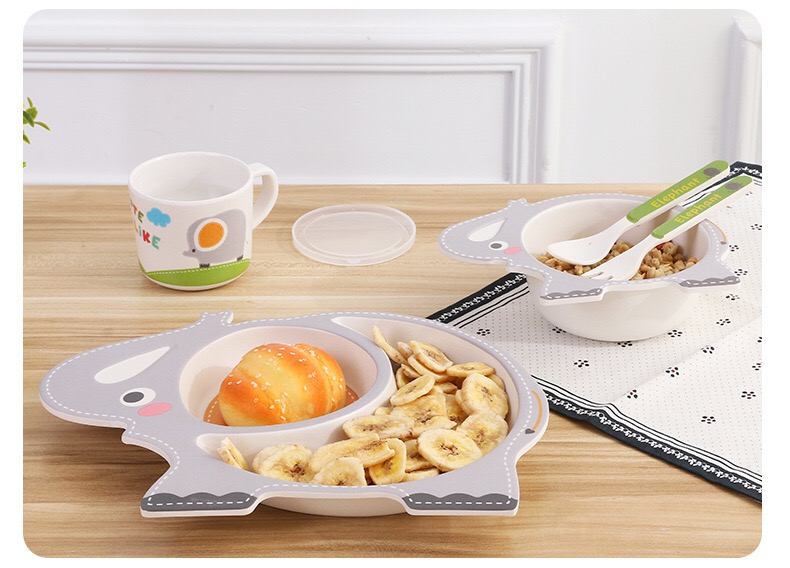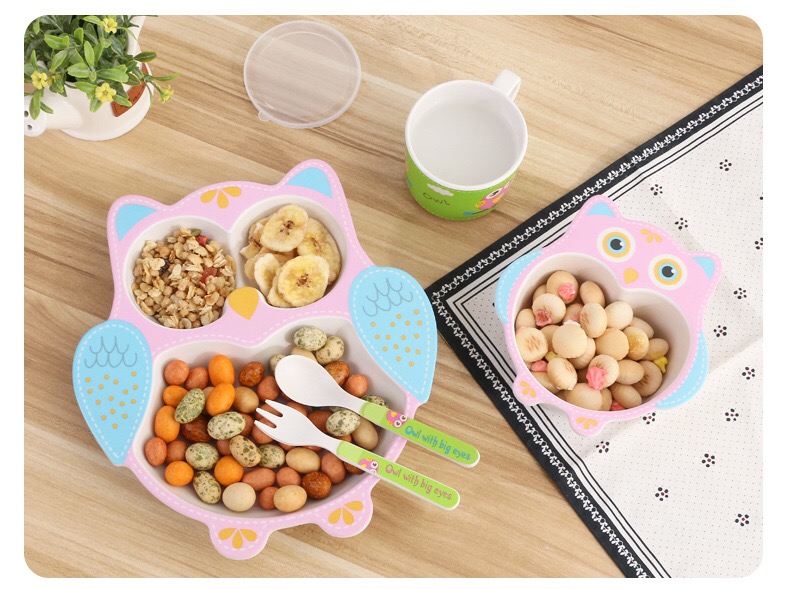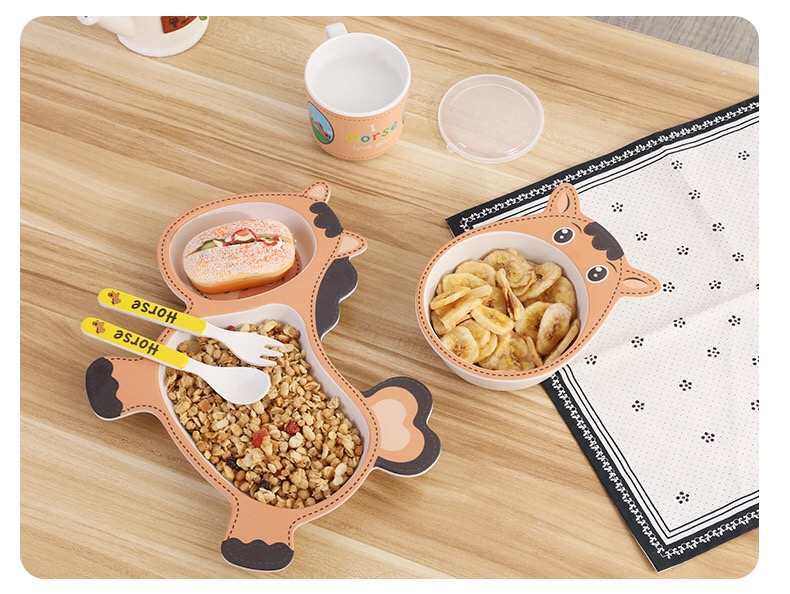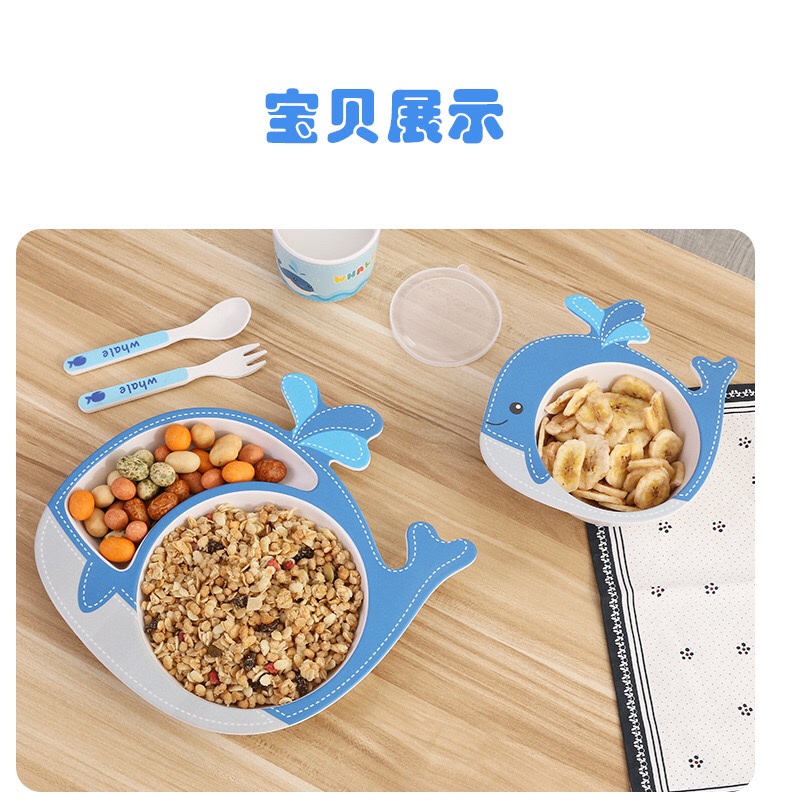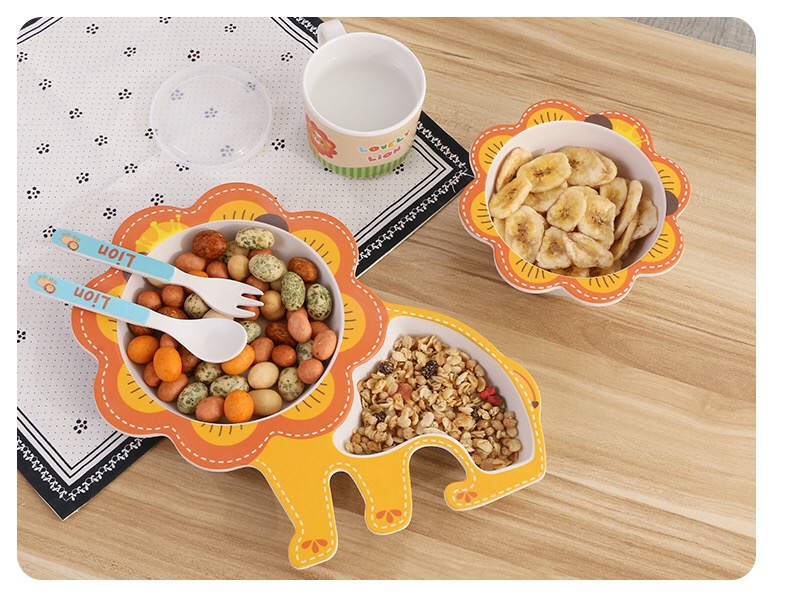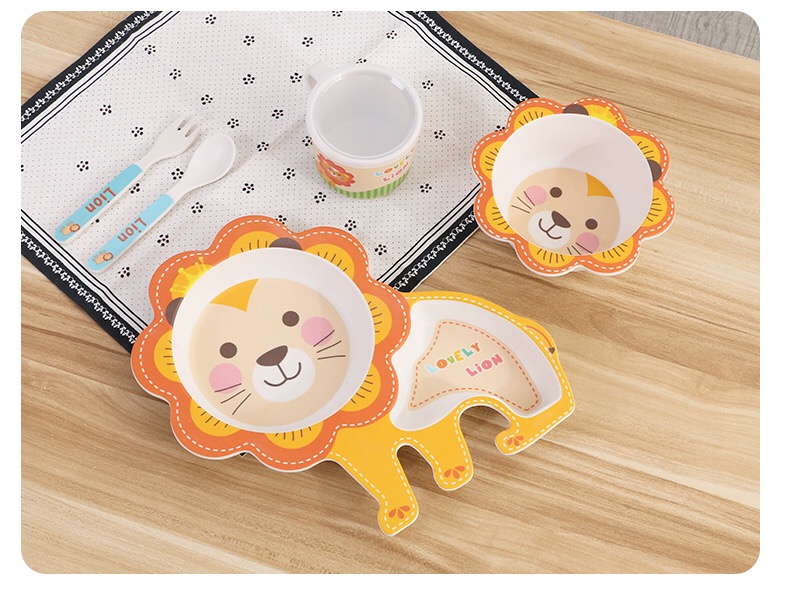 Why Bamboo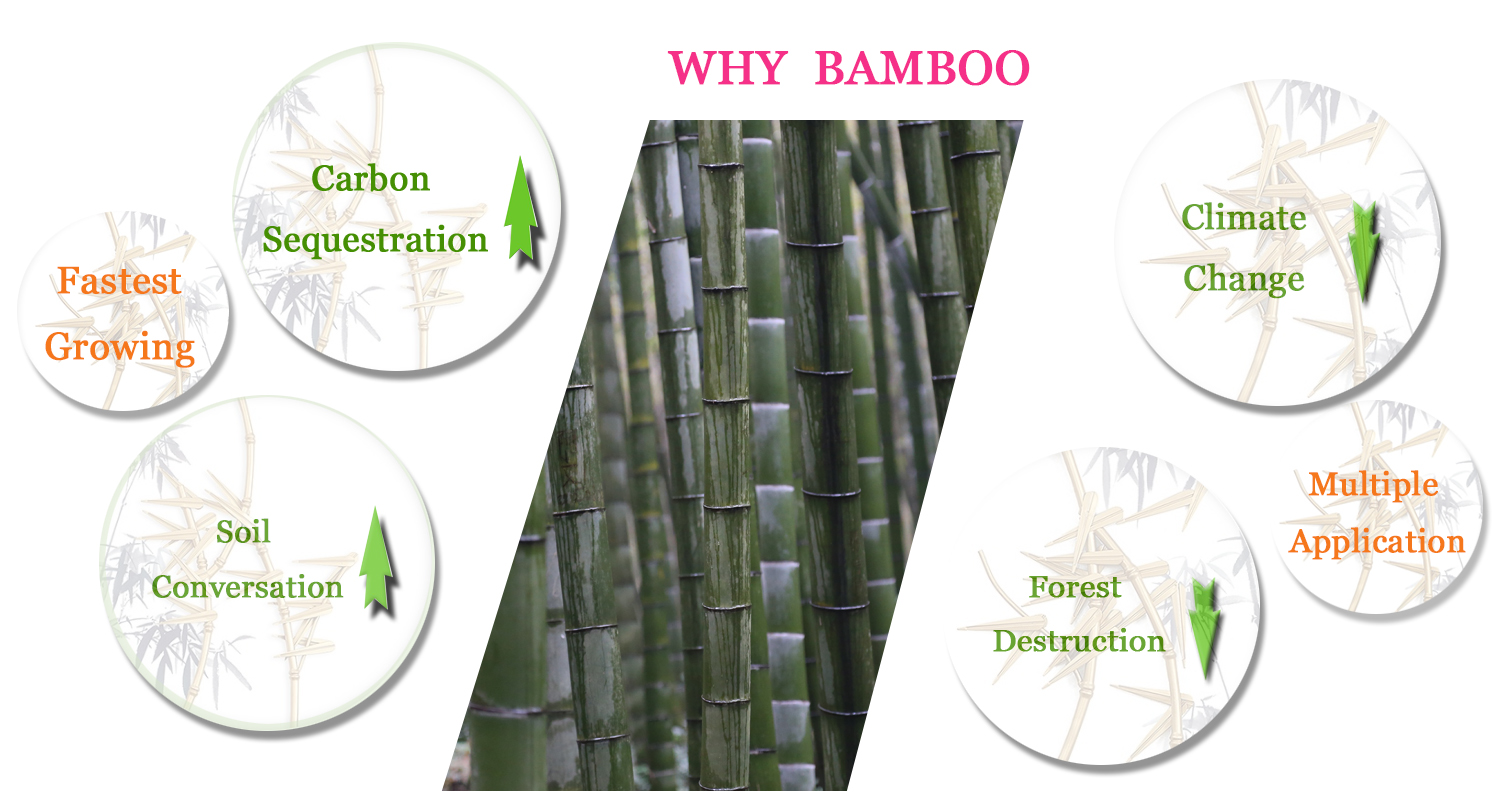 Why Choose Us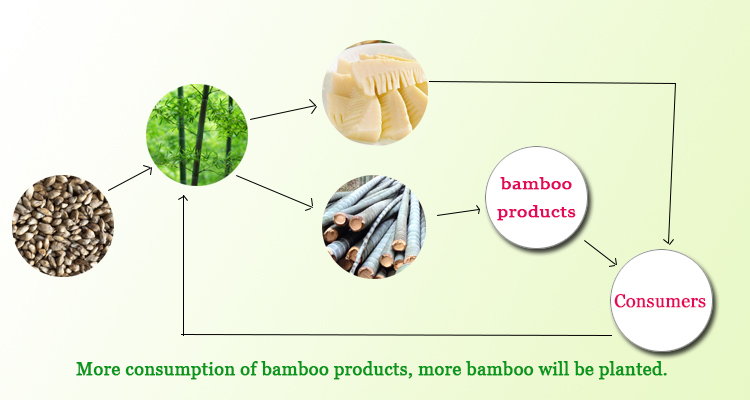 Contact us if you need more details on tableware. We are ready to answer your questions on packaging, logistics, certification or any other aspects about bamboo tableware、bamboo fiber for kids. If these products fail to match your need, please contact us and we would like to provide relevant information.
Product Categories : Bamboo Products > Bamboo Tablewares