Top Quality 2019 Harvest Luo Han Guo Natural Sweetener monk fruit seeds
Product Description
#detail_decorate_root .magic-0{vertical-align:top}#detail_decorate_root .magic-1{vertical-align:top;display:block;padding-right:4px;box-sizing:border-box;padding-left:4px}#detail_decorate_root .magic-2{vertical-align:top;padding-bottom:4px;box-sizing:border-box;padding-top:4px}#detail_decorate_root .magic-3{padding:0;margin:0;white-space:pre-wrap;font-size:14px}#detail_decorate_root .magic-4{text-align:center}#detail_decorate_root .magic-5{font-size:18px}#detail_decorate_root .magic-6{border-bottom-style:solid;border-bottom-color:#53647a;font-family:Roboto;font-size:24px;color:#53647a;font-style:normal;border-bottom-width:2px;padding-top:8px;padding-bottom:4px}#detail_decorate_root .magic-7{width:750px}#detail_decorate_root .magic-8{overflow:hidden;width:750px;height:422px;margin-top:0;margin-bottom:0;margin-left:0;margin-right:0}#detail_decorate_root .magic-9{margin-top:0;margin-left:0;width:750px;height:422px}#detail_decorate_root .magic-10{width:750px;border-collapse:collapse}#detail_decorate_root .magic-11{min-height:18px;padding:5px 10px;width:357px;min-height:18px;box-sizing:content-box}#detail_decorate_root .magic-12{font-size:24px}#detail_decorate_root .magic-13{display:table-cell}#detail_decorate_root .magic-14{min-height:18px;padding:5px 10px;width:336px;min-height:18px;box-sizing:content-box}#detail_decorate_root .magic-15{min-height:18px;padding:5px 10px;width:358px;min-height:18px;box-sizing:content-box}#detail_decorate_root .magic-16{overflow:hidden;width:247.33333333333334px;height:246.87530864197532px;margin-top:0;margin-bottom:0;margin-left:0;margin-right:0}#detail_decorate_root .magic-17{margin-top:0;margin-left:0;width:247px;height:246px}#detail_decorate_root .magic-18{overflow:hidden;width:247.33333333333334px;height:246.33198380566805px;margin-top:0;margin-bottom:0;margin-left:4px;margin-right:0}#detail_decorate_root .magic-19{margin-top:0;margin-left:0;width:247px;height:247px}#detail_decorate_root .magic-20{font-size:16px}#detail_decorate_root .magic-21{padding:0;margin:0;color:#333;font-size:14px;padding-left:4px;font-weight:bold;white-space:pre-wrap} Fresh Monkfruit Seeds for Planting Product Description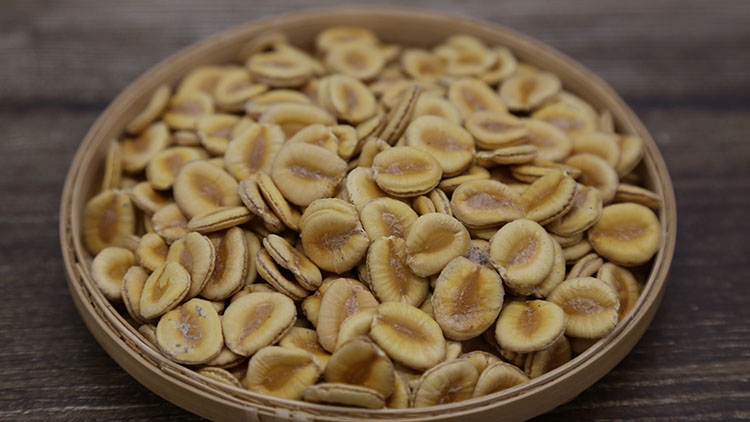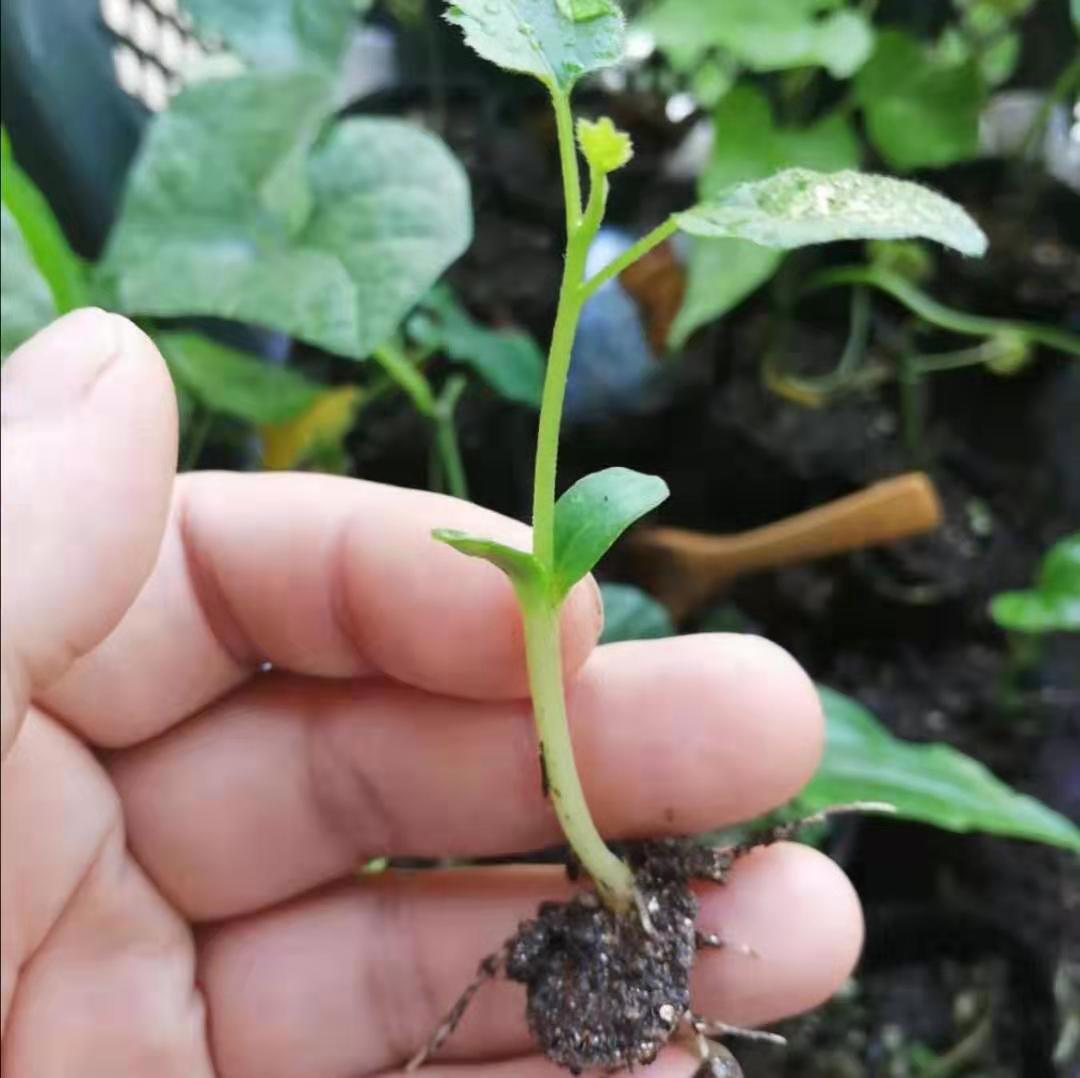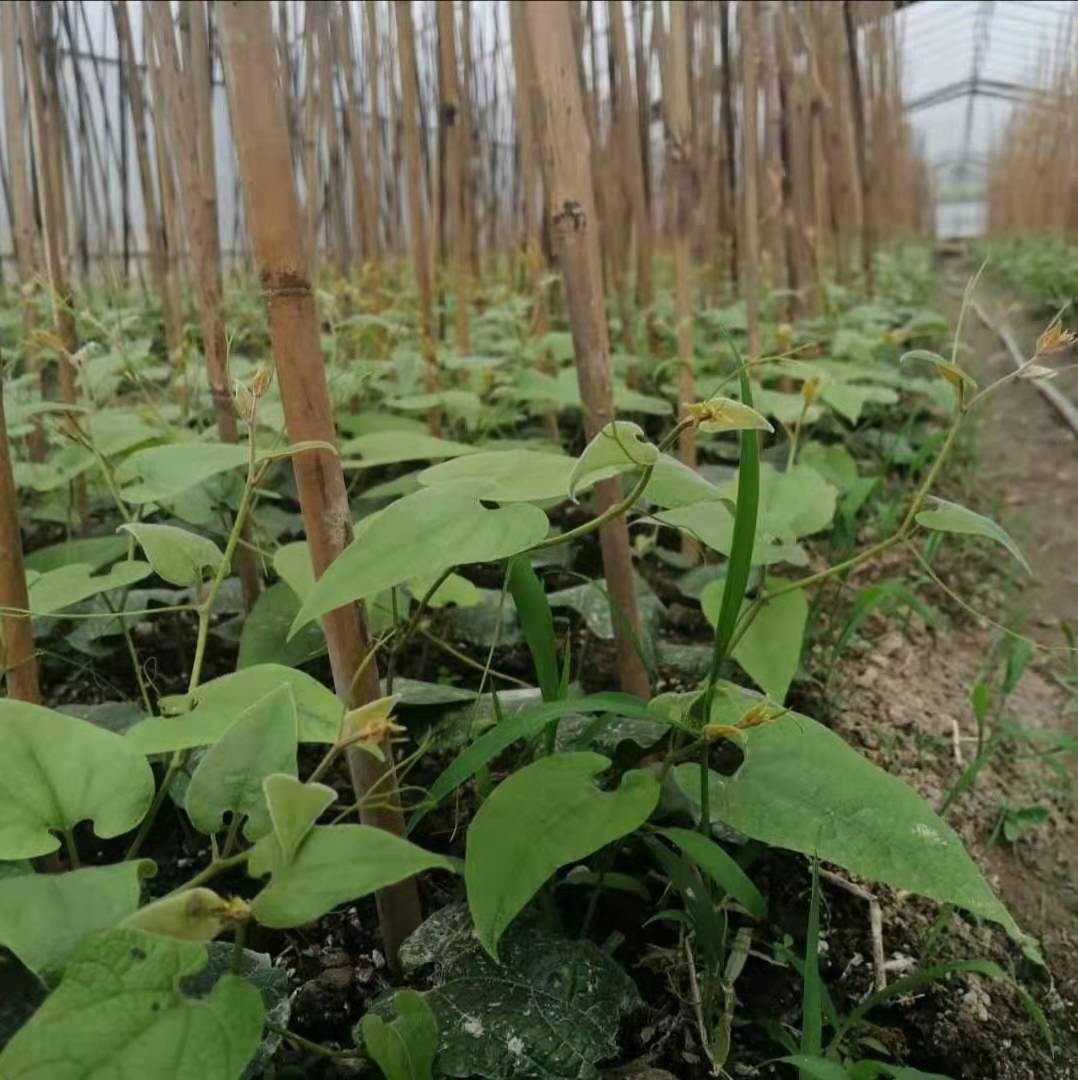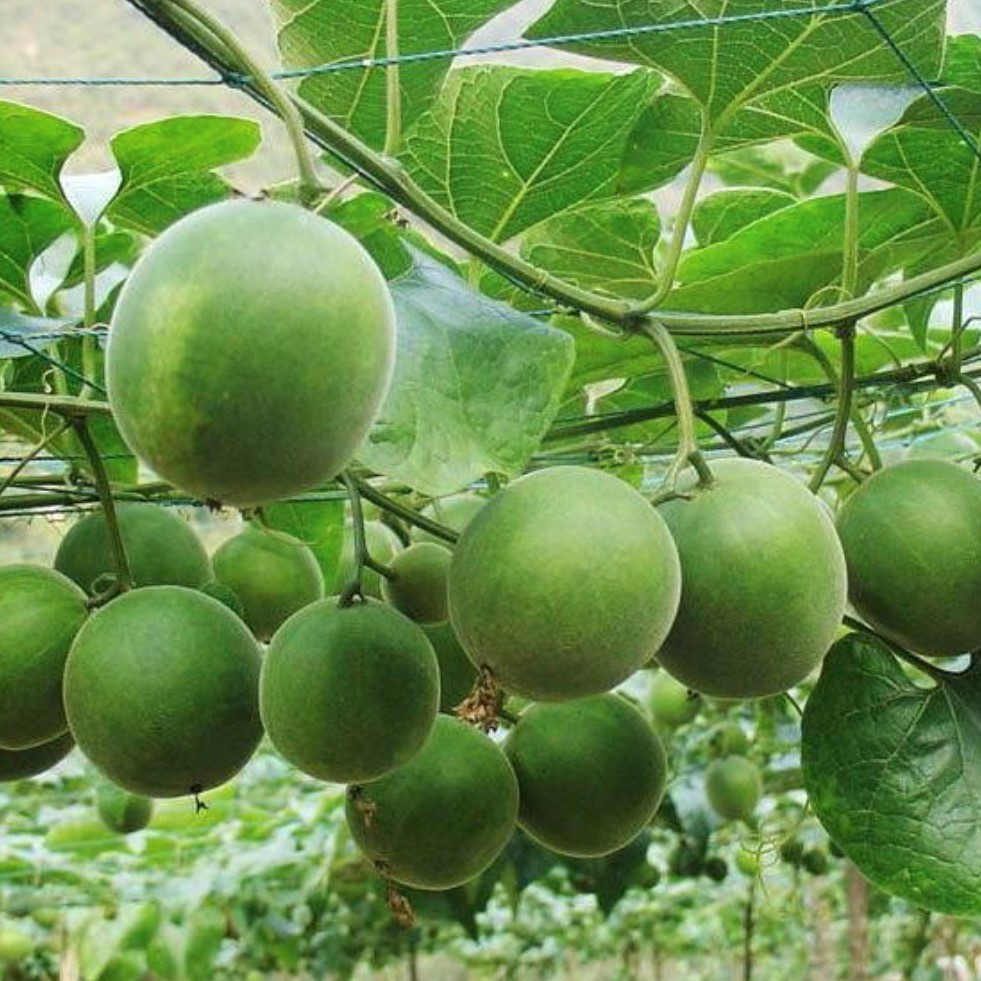 Click here for planting information. Siraitia grosvenorii Plant: all parts with yellow-brown pubescence and black glandular scales. Root enlarged, fusiform or subglobose. Stem and branchesslightly robust. Petiole 3-10 cm; leaf blade ovate-cordate, 12-23 × 5-17 cm, membranous, apex acuminate or long acuminate; sinussemicircular or broadly ovate-cordate. Male flowers: inflorescence racemose, 6-10-flowered; peduncle 7-13 cm; pedicels slender,5-15 mm; calyx tube broadly campanulate, 4-5 × ca. 8 mm, usually with 3 membranous scales; segments triangular, ca. 4.5 × 3 mm, 3-veined, apex long acuminate; corolla yellow; segments oblong, 10-15 × 7-8 mm, 5-veined, apex acute; filaments puberulent, ca. 4mm; anthers ca. 3 mm. Female flowers solitary or 2-5 on 6-8 mm peduncle; calyx and corolla as in male flowers but slightly larger; staminodes 2-2.5 mm; ovary oblong, 10-12 × 5-6 mm, densely yellow-brown velvety, base obtuse-rounded; style ca. 2.5 mm; stigmas 3, enlarged, ca. 1.5 mm. Fruit globose or oblong, 6-11 × 4-8 cm, densely yellow-brown velvety and black glandular-scaly, ultimately glabrous. Seeds numerous, pale yellow, broadly ovate, compressed, 15-18 × 10-12 mm, base obtuse-rounded, with 2-layered wings, wings sinuate. Fl. May-Jul, fl. Jul-Sep.
The fruit is used medicinally.
Contact us if you need more details on monk
Fruit Seeds
. We are ready to answer your questions on packaging, logistics, certification or any other aspects about monk fruit sweetener monkfruit plants siraitia grosvenorii luo han guo sweetener、monkfruit sweetener garden
Plant seeds
Chinese tea tropical fruit seeds. If these products fail to match your need, please contact us and we would like to provide relevant information.
Product Categories : Plant seeds > Fruit Seeds