Guarantee Germination 2019 Harvest Medicinal Plant Ma Huang Ephedra seeds
Product Description
#detail_decorate_root .magic-0{vertical-align:top}#detail_decorate_root .magic-1{vertical-align:top;display:block;padding-right:4px;box-sizing:border-box;padding-left:4px}#detail_decorate_root .magic-2{vertical-align:top;padding-bottom:4px;box-sizing:border-box;padding-top:4px}#detail_decorate_root .magic-3{padding:0;margin:0;white-space:pre-wrap;font-size:14px}#detail_decorate_root .magic-4{text-align:center}#detail_decorate_root .magic-5{font-size:24px}#detail_decorate_root .magic-7{border-bottom-style:solid;border-bottom-color:#53647a;font-family:Roboto;font-size:24px;color:#53647a;font-style:normal;border-bottom-width:2px;padding-top:8px;padding-bottom:4px}#detail_decorate_root .magic-8{width:750px}#detail_decorate_root .magic-9{overflow:hidden;width:750px;height:421.7307692307692px;margin-top:0;margin-bottom:0;margin-left:0;margin-right:0}#detail_decorate_root .magic-10{margin-top:0;margin-left:0;width:750px;height:421.7307692307692px}#detail_decorate_root .magic-11{width:750px;border-collapse:collapse}#detail_decorate_root .magic-12{min-height:18px;padding:5px 10px;width:313px;min-height:18px;box-sizing:content-box}#detail_decorate_root .magic-13{font-size:16px}#detail_decorate_root .magic-14{min-height:18px;padding:5px 10px;width:390px;min-height:18px;box-sizing:content-box}#detail_decorate_root .magic-15{min-height:18px;padding:5px 10px;width:313px;box-sizing:content-box}#detail_decorate_root .magic-16{min-height:18px;padding:5px 10px;width:390px;box-sizing:content-box}#detail_decorate_root .magic-17{overflow:hidden;width:750px;height:421.875px;margin-top:0;margin-bottom:0;margin-left:0;margin-right:0}#detail_decorate_root .magic-18{margin-top:0;margin-left:0;width:750px;height:421.875px}#detail_decorate_root .magic-19{overflow:hidden;width:373px;height:373px;margin-top:0;margin-bottom:0;margin-left:0;margin-right:0}#detail_decorate_root .magic-20{margin-top:0;margin-left:0;width:373px;height:373px}#detail_decorate_root .magic-21{overflow:hidden;width:373px;height:373px;margin-top:0;margin-bottom:0;margin-left:4px;margin-right:0}#detail_decorate_root .magic-22{margin-top:0;margin-left:0;width:373px;height:373.69850187265916px}#detail_decorate_root .magic-23{text-align:justify}#detail_decorate_root .magic-24{font-size:16px;font-family:Arial}#detail_decorate_root .magic-25{font-size:16px;text-align:justify}#detail_decorate_root .magic-26{margin-bottom:10px;overflow:hidden} Authentic and viable Ephedra sinica seeds Guarantee Germination Product Description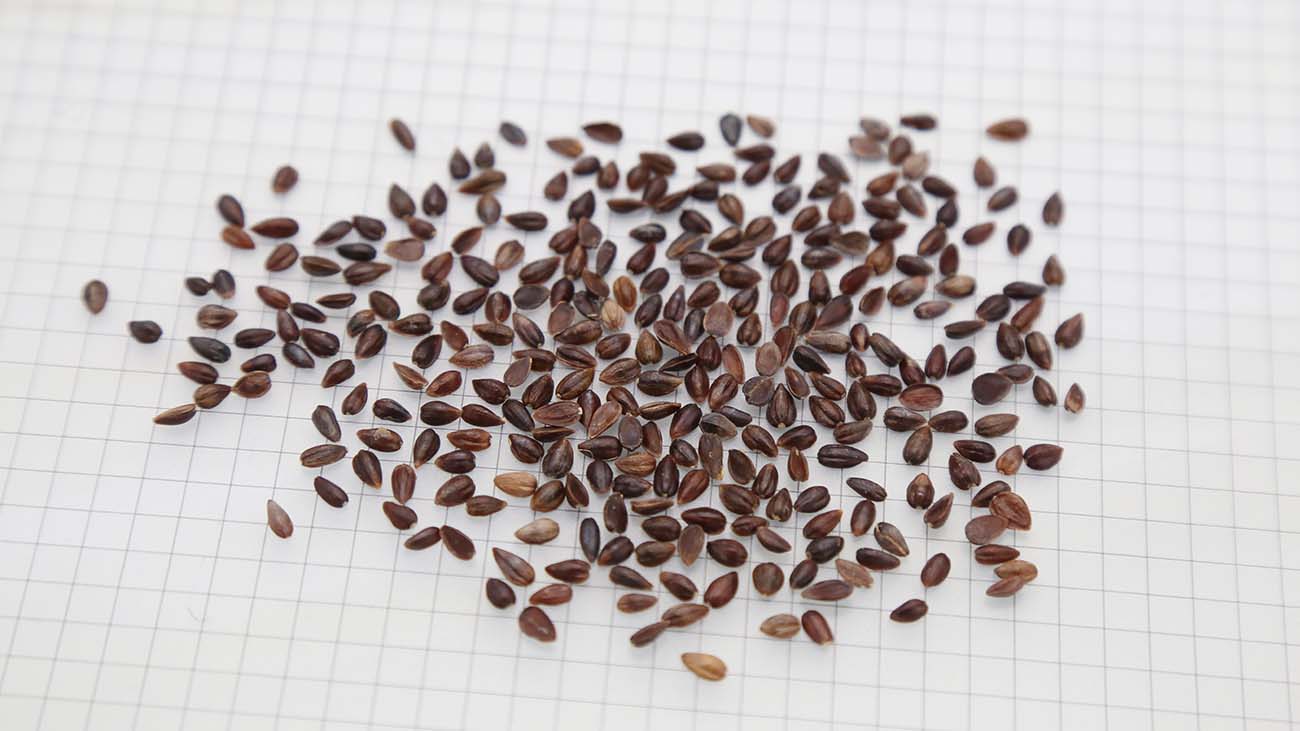 | | |
| --- | --- |
| Common Name | Chinese ephedra, Ma Huang |
| Latin Name | Ephedra sinica |
| Seed harvest time | September 2019 |
| Seed harvest location | Inner Mongolia |
| Seed germination rate | 30-50% |
| Number of seeds in 1 gram | around 1,100 |
| Shelf Life | 1-2 year (we sell seeds maximum 1 year old) |
| Application | Medicine |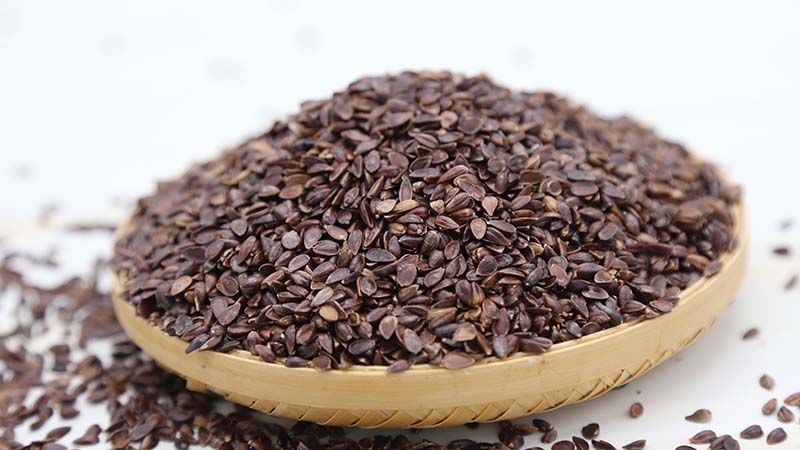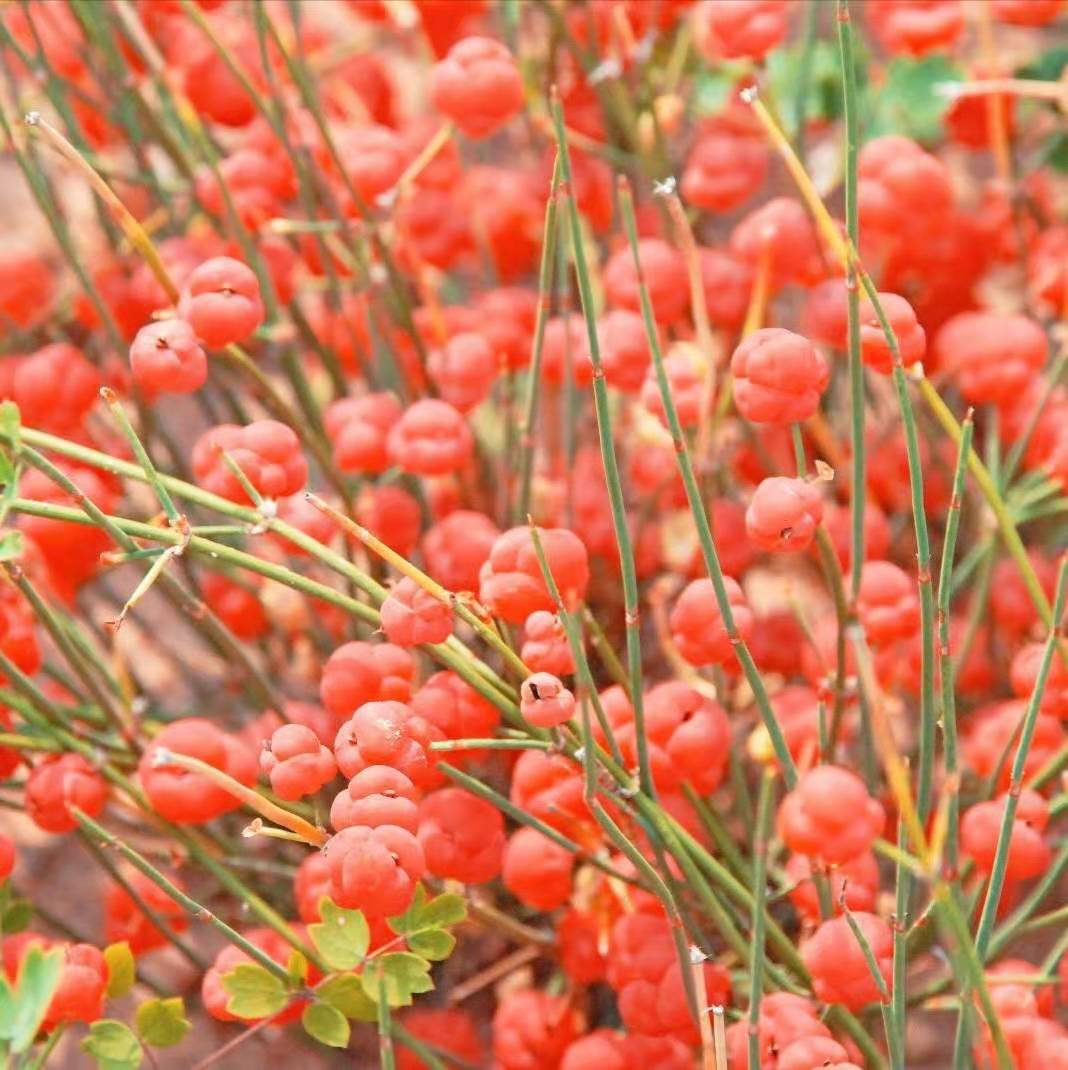 Why Choose Us Seed supply in China is quite a chaos either domestic or internationally, because more seed collectors or dealers dont have any botanical knowledge. Most of them dont even never know what's Latin Name about. Therefore the market is flooded by a lot of fake /old seeds. 
Our team tries to change the situation with our effort, by working with forestry researchers, agricultural experts to ensure reliable source. Meanwhile we are trying to test all our seeds frequently to ensure viability. 
There are always cheaper stuff in alibaba, but if you want stable high quality supplier, we are the one. Contact us if you need more details on herb seeds. We are ready to answer your questions on packaging, logistics, certification or any other aspects about Ephedra sinica seeds ephedra pharmaceutical ma huang herbs medicinal seeds、Chinese Ephedra seeds herb seeds for planting ephedra pharmaceutical ephedra plant. If these products fail to match your need, please contact us and we would like to provide relevant information.
Product Categories : Plant seeds > Medicinal Plant Seeds