2019 New Harvest Sub-Tropical Ornamental Tree Blue Jacaranda Seeds
Product Description
#detail_decorate_root .magic-0{vertical-align:top}#detail_decorate_root .magic-1{vertical-align:top;display:block;padding-right:4px;box-sizing:border-box;padding-left:4px}#detail_decorate_root .magic-2{vertical-align:top;padding-bottom:4px;box-sizing:border-box;padding-top:4px}#detail_decorate_root .magic-3{padding:0;margin:0;white-space:pre-wrap;font-size:14px}#detail_decorate_root .magic-4{text-align:center}#detail_decorate_root .magic-5{font-size:24px;color:#56b786}#detail_decorate_root .magic-6{width:750px}#detail_decorate_root .magic-7{overflow:hidden;width:750px;height:421.6666666666667px;margin-top:0;margin-bottom:0;margin-left:0;margin-right:0}#detail_decorate_root .magic-8{margin-top:0;margin-left:0;width:750px;height:421.6666666666667px}#detail_decorate_root .magic-9{border-bottom-style:solid;border-bottom-color:#53647a;font-family:Roboto;font-size:24px;color:#53647a;font-style:normal;border-bottom-width:2px;padding-top:8px;padding-bottom:4px}#detail_decorate_root .magic-10{text-align:justify}#detail_decorate_root .magic-11{overflow:hidden;width:373px;height:373px;margin-top:0;margin-bottom:0;margin-left:0;margin-right:0}#detail_decorate_root .magic-12{margin-top:0;margin-left:0;width:373px;height:373px}#detail_decorate_root .magic-13{overflow:hidden;width:373px;height:373px;margin-top:0;margin-bottom:0;margin-left:4px;margin-right:0}#detail_decorate_root .magic-14{width:750px;border-collapse:collapse}#detail_decorate_root .magic-15{min-height:18px;padding:5px 10px;width:325px;min-height:18px;box-sizing:content-box}#detail_decorate_root .magic-16{font-size:16px}#detail_decorate_root .magic-17{min-height:18px;padding:5px 10px;width:371px;min-height:18px;box-sizing:content-box}#detail_decorate_root .magic-18{overflow:hidden;width:750px;height:861px;margin-top:0;margin-bottom:0;margin-left:0;margin-right:0}#detail_decorate_root .magic-19{margin-top:0;margin-left:0;width:750px;height:861px}#detail_decorate_root .magic-20{margin-bottom:10px;overflow:hidden} Fresh Blue Jacaranda Seeds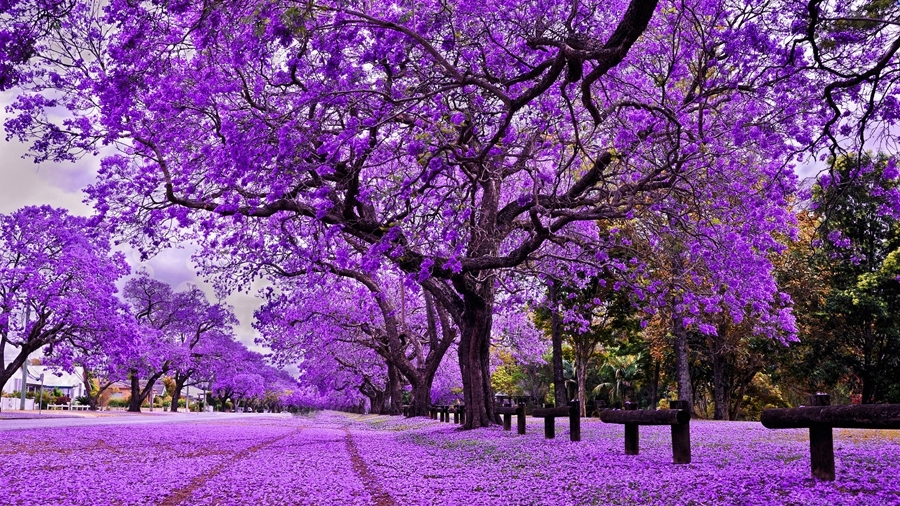 Product Description The tree grows to a height of up to 20 m (66 ft).[6] Its bark is thin and grey-brown in colour, smooth when the tree is young though it eventually becomes finely scaly. The twigs are slender and slightly zigzag; they are a light reddish-brown in colour. The flowers are up to 5 cm (2.0 in) long, and are grouped in 30 cm (12 in) panicles. They appear in spring and early summer, and last for up to two months. They are followed by woody seed pods, about 5 cm (2.0 in) in diameter, which contain numerous flat, winged seeds. The Blue Jacaranda is cultivated even in areas where it rarely blooms, for the sake of its large compound leaves. These are up to 45 cm (18 in) long and bi-pinnately compound, with leaflets little more than 1 cm (0.39 in) long. There is a white form available from nurseries.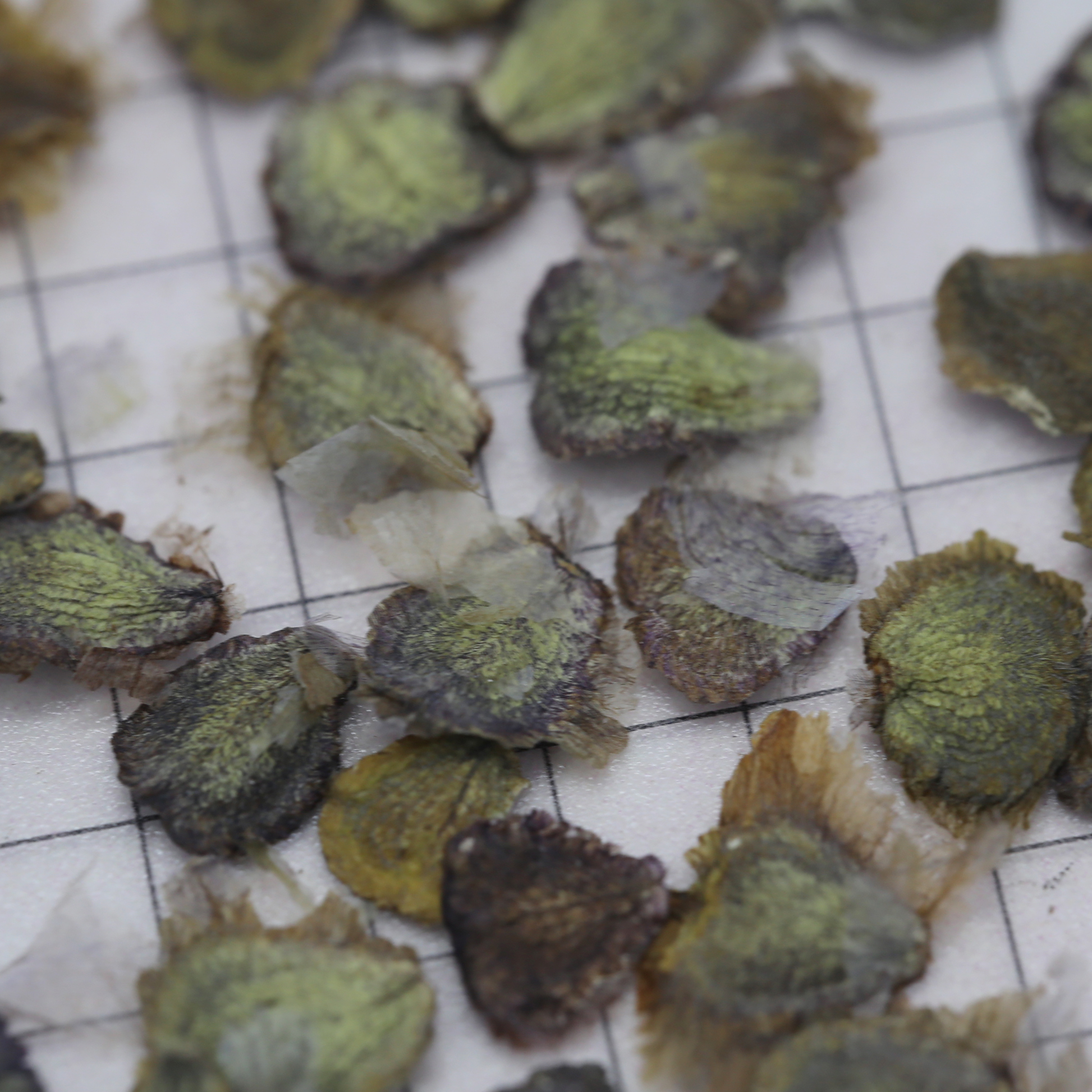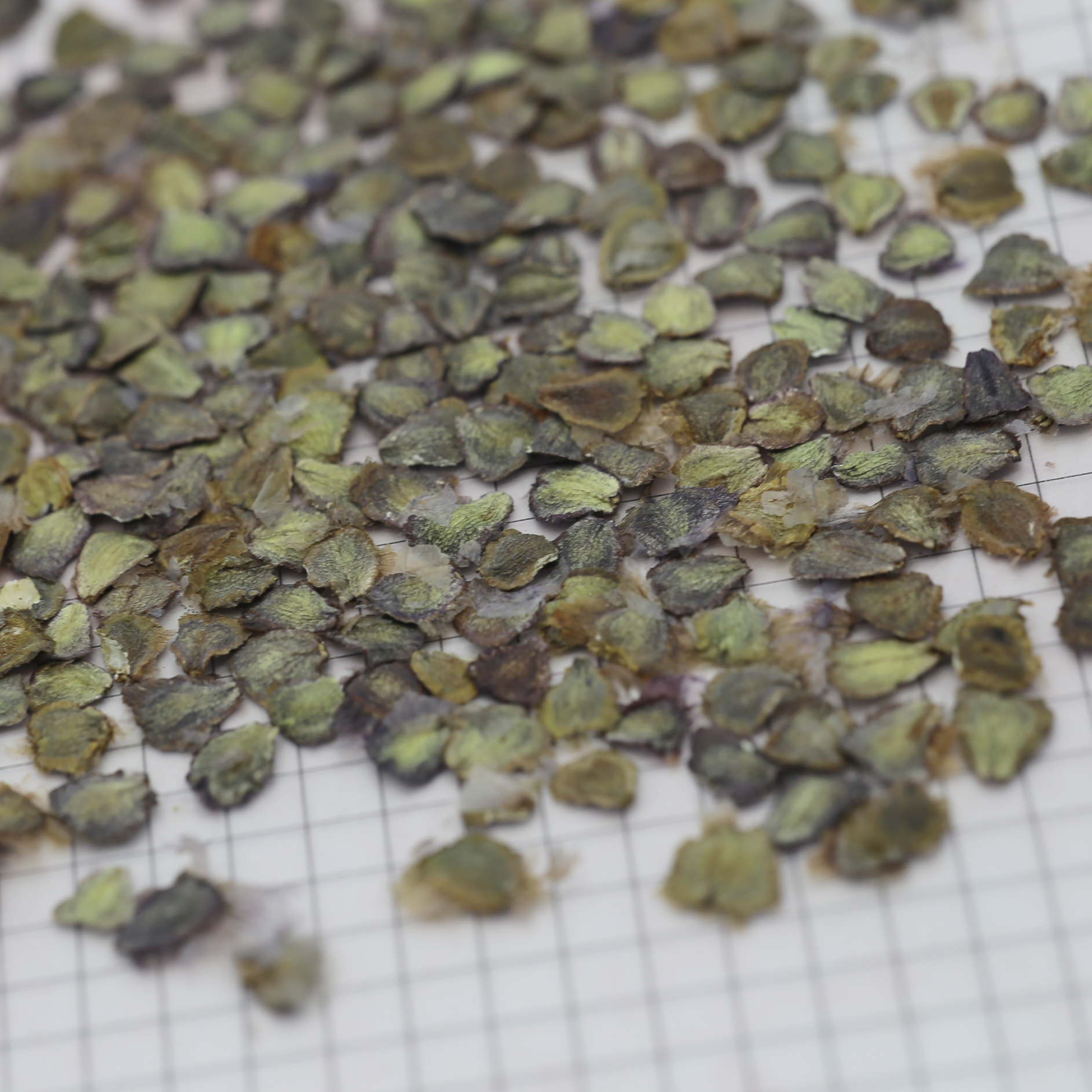 | | |
| --- | --- |
| Common Name | |
| Latin Name | |
| Bloom Time | May-June  in China |
| Germination Rate | 85% above |
| Shelf Life | 2 years (we supply seeds less than 1 year old only) |
Why Choose Us We guarantee seeds quality.
1- Most of our seeds are collected from growers directly to ensure freshness. 2- Select the best quality seeds in terms of purity, size uniformity etc;
3- Store seeds in freezer to minimize viability reduction.
4- Test germination rate of each batch of seeds we receive, and one test in 2 months for necessary species.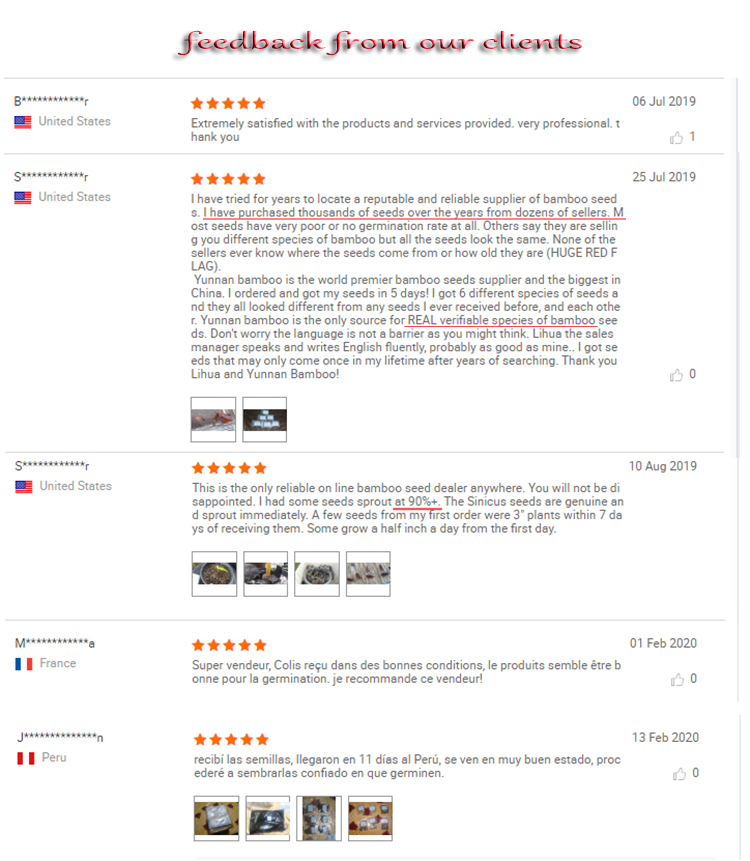 Contact us if you need more details on Blue Jacaranda Seeds. We are ready to answer your questions on packaging, logistics, certification or any other aspects about seeds ornamental plants、bonsai tree seeds different types of seeds. If these products fail to match your need, please contact us and we would like to provide relevant information.
Product Categories : Plant seeds > Rare Plant Seeds